Friends in High Places: UNOIA
a Creative Loafing podcast
See our CL radio site for more podcasts
 Local power couple Danielle Gray and Brande Elise are the creators behind local CBD honey brand, Unoia, among many other things. Host Ema Carr asks them to explain their very different uses for cannabis.
More By This Writer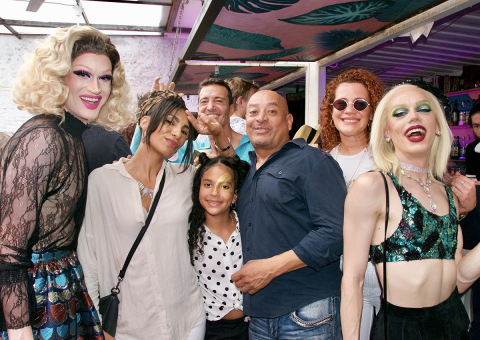 Tuesday June 1, 2021 12:29 pm EDT
Tuesday May 4, 2021 10:57 am EDT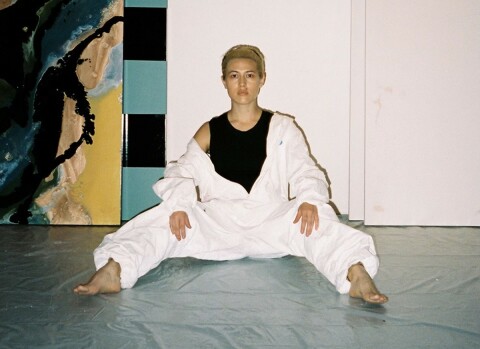 Monday April 5, 2021 01:25 pm EDT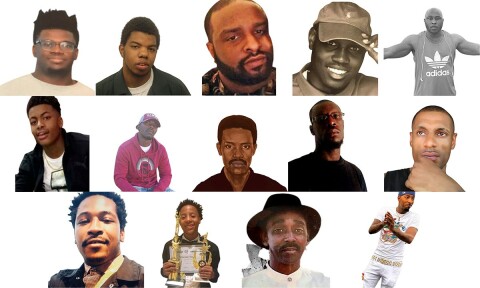 Monday December 7, 2020 09:43 am EST
See their faces, say their names |
more...
Tuesday September 8, 2020 12:32 pm EDT
The (socially distant) shows must go on |
more...
Search for more by Ema Carr