Quick Bites: Jim Auchmutey
a Creative Loafing podcast
See our CL radio site for more podcasts
 Writer Jim Auchmutey calls BBQ "the most truly American food." In this talk, he speaks about his book SMOKELORE, which takes a look at the history and culture of BBQ, particularly its relationship to politics.
More By This Writer
Monday May 31, 2021 02:35 pm EDT
CL's guide to the start of the summer |
more...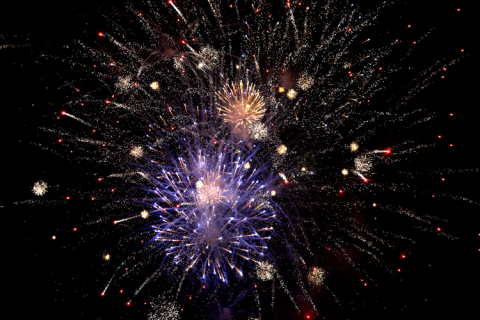 Tuesday April 27, 2021 05:25 pm EDT
I PLEDGE ALLEGIANCE: Watch Fireworks in Atlanta. |
more...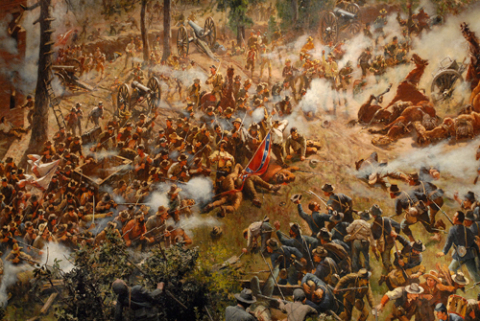 Friday March 26, 2021 10:31 am EDT
Our list of the best tourist spots in Atlanta. For locals and out of towners. |
more...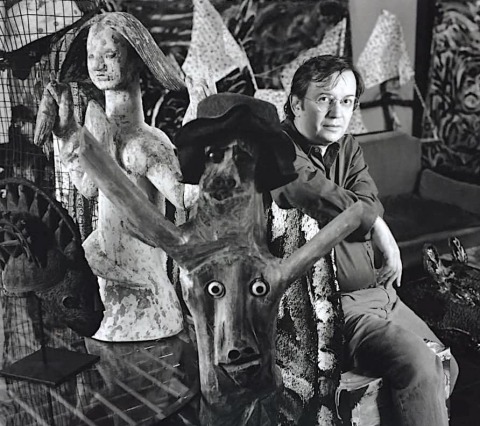 Friday August 14, 2020 02:02 pm EDT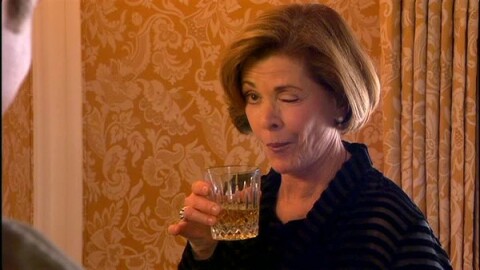 Sunday May 10, 2020 05:11 pm EDT
MOTHER'S DAY: Look out for Mom today. |
more...
Search for more by