Culture Clash: Ivan Solis of Living Walls
a Creative Loafing podcast
See our CL radio site for more podcasts
Host Jill Melancon speaks to Ivan Solis, communications director for Living Walls ATL, about their 10th Anniversary and how they are handling their work during the time of COVID-19.
More By This Writer
Friday October 9, 2020 06:19 pm EDT
Thursday October 8, 2020 11:58 pm EDT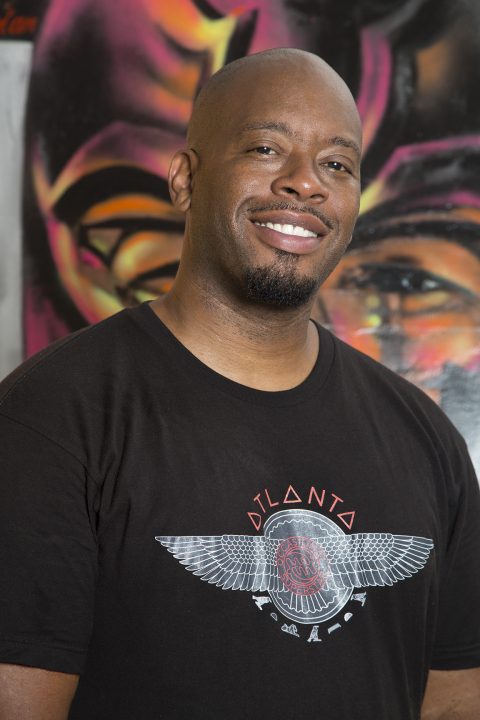 Wednesday September 30, 2020 07:23 pm EDT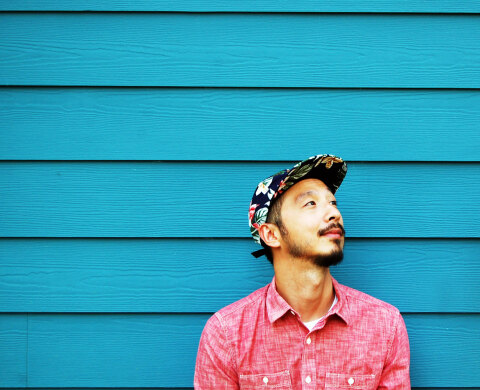 Friday September 25, 2020 06:48 pm EDT
Wednesday September 23, 2020 06:47 pm EDT
a Creative Loafing podcast with Atlanta artist Rory Hawkins aka Catlanta.  |
more...
Search for more by Jill Melancon
array(11) {
  [0]=>
  int(242)
  [1]=>
  int(244)
  [2]=>
  int(1356)
  [3]=>
  int(581)
  [4]=>
  int(655)
  [5]=>
  int(1357)
  [6]=>
  int(701)
  [7]=>
  int(1182)
  [8]=>
  int(575)
  [9]=>
  int(704)
  [10]=>
  int(747)
}