Culture Clash: Blondie ATL Salon
a Creative Loafing podcast
See our CL radio site for more podcasts
 Host Jill Melancon sits down with Julie Goeddeke and Heather Smith of the brand new salon Blondie ATL to find out what it's like operating a hair salon during the COVID-19 pandemic, and how to do it safely.
More By This Writer
Friday October 9, 2020 06:19 pm EDT
Thursday October 8, 2020 11:58 pm EDT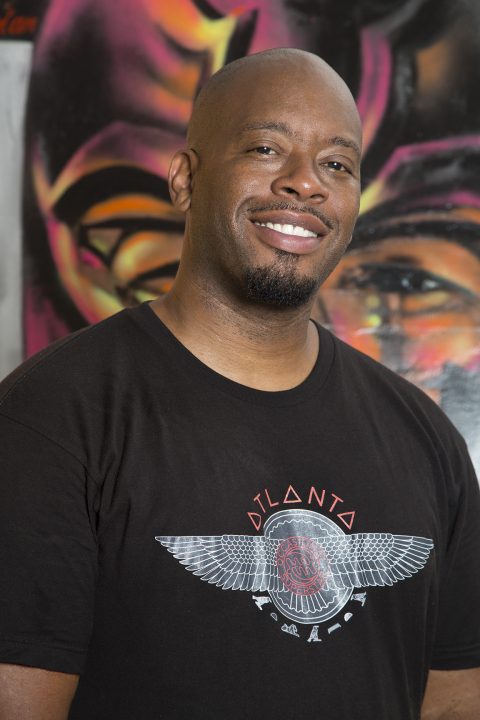 Wednesday September 30, 2020 07:23 pm EDT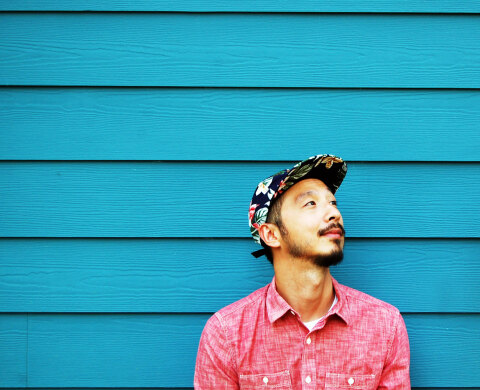 Friday September 25, 2020 06:48 pm EDT
Wednesday September 23, 2020 06:47 pm EDT
a Creative Loafing podcast with Atlanta artist Rory Hawkins aka Catlanta.  |
more...
Search for more by Jill Melancon
array(10) {
  [0]=>
  int(1)
  [1]=>
  int(149)
  [2]=>
  int(1276)
  [3]=>
  int(101)
  [4]=>
  int(1182)
  [5]=>
  int(575)
  [6]=>
  int(704)
  [7]=>
  int(747)
  [8]=>
  int(743)
  [9]=>
  int(784)
}