First Draft: Dry County Brewing
a Creative Loafing podcast
See our CL radio site for more podcasts
Host Jill Melancon speaks with Trey Sinclair, president and co-founder of Dry County Brewing in Kennesaw, about being the first GA company to produce beer, spirits and cider all under the same roof.
More By This Writer
Friday October 9, 2020 06:19 pm EDT
Thursday October 8, 2020 11:58 pm EDT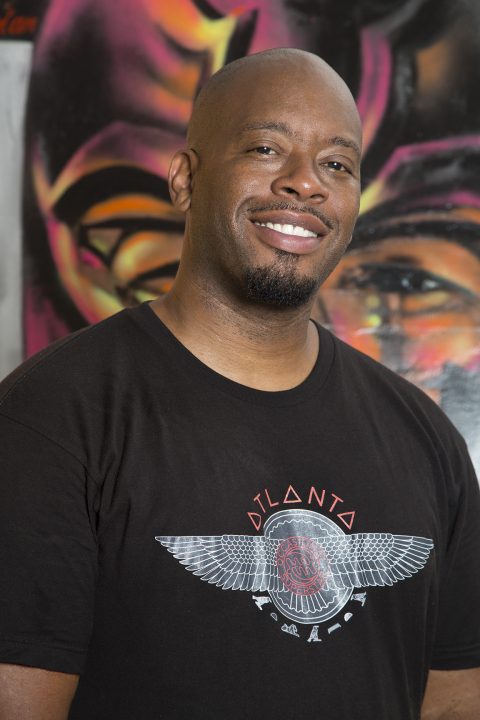 Wednesday September 30, 2020 07:23 pm EDT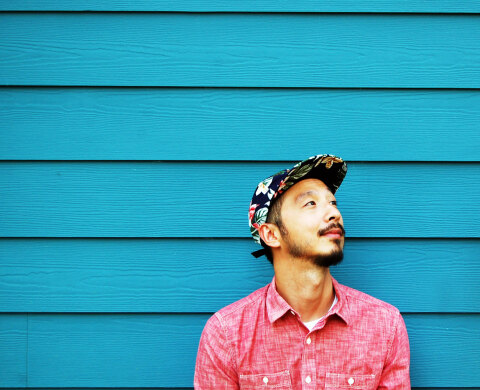 Friday September 25, 2020 06:48 pm EDT
Wednesday September 23, 2020 06:47 pm EDT
a Creative Loafing podcast with Atlanta artist Rory Hawkins aka Catlanta.  |
more...
Search for more by Jill Melancon
array(10) {
  [0]=>
  int(242)
  [1]=>
  int(245)
  [2]=>
  int(536)
  [3]=>
  int(660)
  [4]=>
  int(1182)
  [5]=>
  int(575)
  [6]=>
  int(704)
  [7]=>
  int(743)
  [8]=>
  int(753)
  [9]=>
  int(784)
}