First Draft: Fire Maker Brewing
a Creative Loafing podcast
See our CL radio site for more podcasts
 Host Jill Melancon speaks with Elliott Hall, owner and co-founder of Fire Maker Brewing in West Midtown, about what it is like to open a brewery during a pandemic, and how they created the first Southeastern IPA.
More By This Writer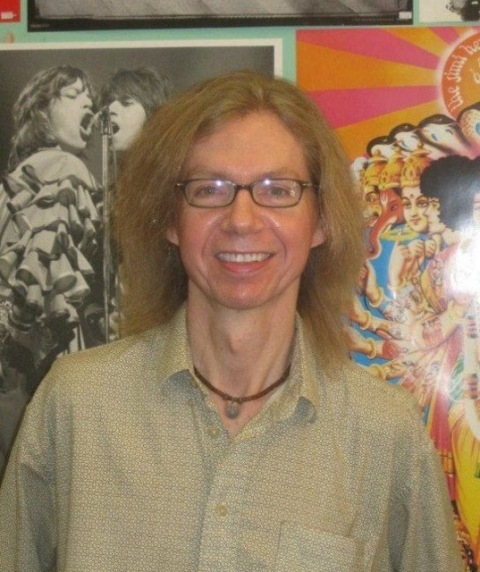 Monday October 26, 2020 10:17 pm EDT
Thursday October 8, 2020 11:58 pm EDT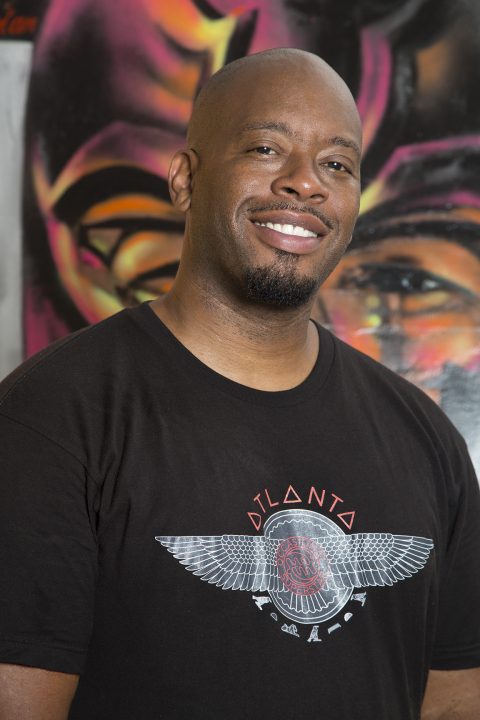 Wednesday September 30, 2020 07:23 pm EDT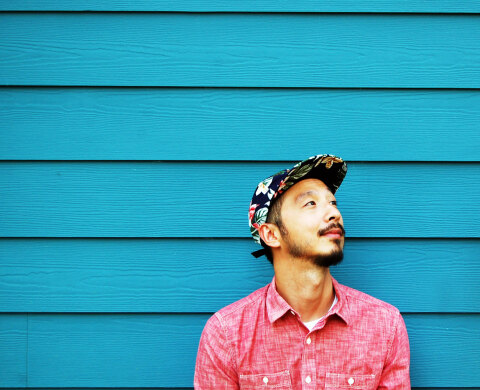 Friday September 25, 2020 06:48 pm EDT
Wednesday September 23, 2020 06:47 pm EDT
a Creative Loafing podcast with Atlanta artist Rory Hawkins aka Catlanta.  |
more...
Search for more by Jill Melancon
array(10) {
  [0]=>
  int(242)
  [1]=>
  int(245)
  [2]=>
  int(1182)
  [3]=>
  int(575)
  [4]=>
  int(660)
  [5]=>
  int(704)
  [6]=>
  int(747)
  [7]=>
  int(743)
  [8]=>
  int(753)
  [9]=>
  int(784)
}