Imagine Music Festival 2021
Browse the Imagine Music Festival schedule as well as recommendations. CL's critics & readers weigh in on the definitive guide to the event.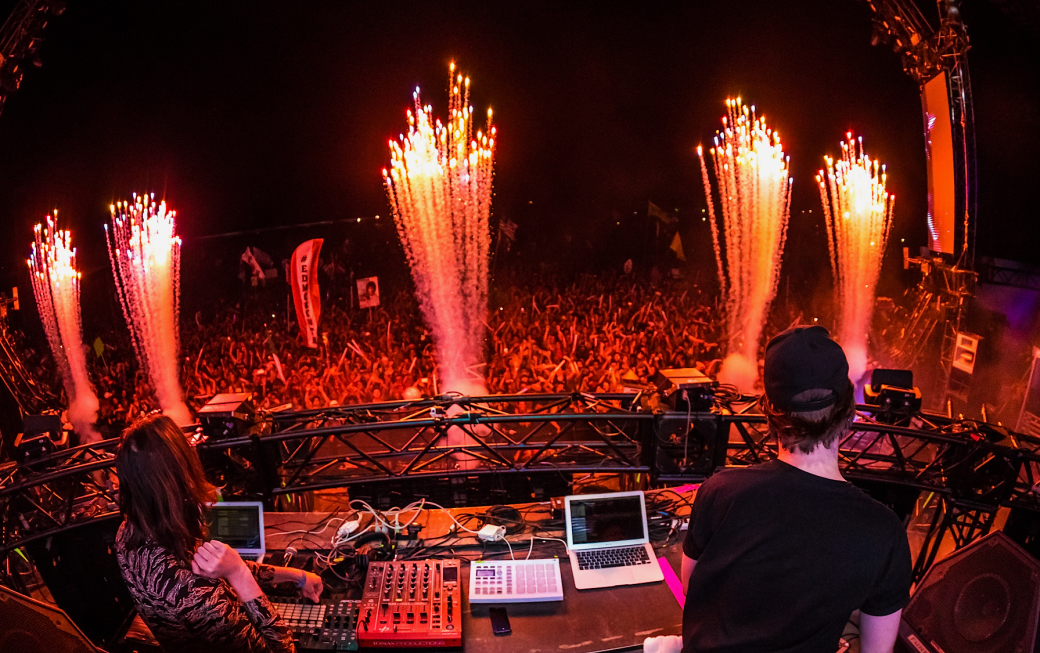 About Imagine Music Festival
What started in 2014 as a modest music festival in Historic Fourth Ward Park is now one of the nation's most anticipated EDM gatherings. These days, Imagine calls the Atlanta Motor Speedway near rural Hampton, Georgia its home. Over the years, the festival has more than doubled in attendance and scope, while remaining independent, which founders Glenn and Madeleine Goodhand say "allows for the creative freedom to build that vision of the Aquatic Fairytale each year."
Imagine Music Festival Events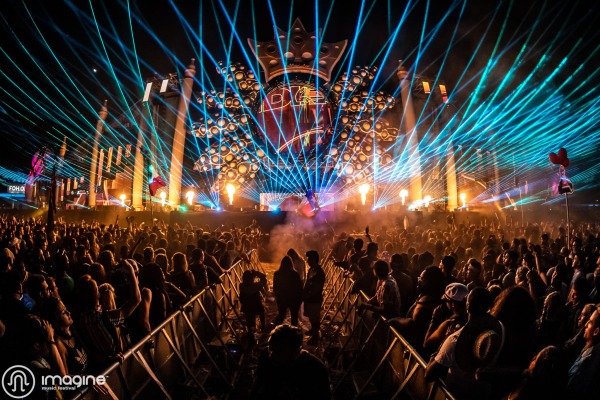 Sunday September 19, 2021 12:00 pm EDT
Festivals, Music
All stages at Chattahoochee Hills, GA, south of Atlanta.


The Day Two Lineup:
$189-$289 [
click here for more
]
Creative Loafing Stories About the Imagine Music Festival
Friday September 16, 2022 12:00 pm EDT
The Imagine Music Festival has been canceled. It was due to take place September 17-19, 2021 in Chattahoochee Hills, GA. We're expecting the Festival to return in 2022. |
more...
Friday September 20, 2019 10:29 pm EDT
The 2019 Imagine Fest took place Sep 20, 2019 – Sep 22, 2019 at the Atlanta Motor Speedway.  |
more...
Wednesday September 11, 2019 11:50 am EDT
An interview with Glenn and Madeleine Goodhand of IRIS Presents |
more...
Thursday September 20, 2018 09:34 am EDT
Imagine Music Fest turns 5 - The Aquatic Fairytale returns with Bassnectar, Kaskade, Zeds Dead, and more |
more...
Wednesday June 14, 2017 04:15 pm EDT
Big Gigantic, STS9, NGHTMRE and more join the lineup for Atlanta's premier EDM blowout |
more...
Monday August 22, 2016 06:53 pm EDT
Imagine Fest returns - Homegrown EDM blowout goes big at Atlanta Motor Speedway |
more...
Friday August 19, 2016 05:09 pm EDT
The Zone 6 DJ and producer likes babes, waves, and wugs |
more...
Friday July 1, 2016 04:00 pm EDT
A round up of Atlanta Music Festivals through the fall. |
more...
Thursday August 27, 2015 04:00 am EDT
Iris EDM fest returns to look beyond the club |
more...
Wednesday August 27, 2014 04:00 am EDT
Imagine Festival's new vision for EDM - Iris Promotion ups the ante on electronic music |
more...
Thursday May 15, 2014 04:00 am EDT
8 local acts weigh in with their plans to beat the heat |
more...
Monday May 27, 2013 01:05 pm EDT
The third of a three-part journal chronicling the 2013 Hangout Fest in Gulf Shores, Alabama |
more...