Best Girls Night Places in Atlanta
Our list of the best girls night out places in Atlanta.

Related:


Below are our recommendations for Girls Night Places in Atlanta. These selections came from our past winners of Best of Atlanta, recommendations from readers who voted in the past 2 years of Best of and from our critic's personal choices. Please leave comments below about your ideas to add to this list.
Best Girls Night Places
The Inman Park Barcelona is the seventh incarnation of the wine bar in the country. The food here is exactly as good as it needs to be. What is far better than good enough is the wine list. It's primarily made up of Spanish, Portuguese, and Argentinean wines, the result being a thrilling game of dis... |
more...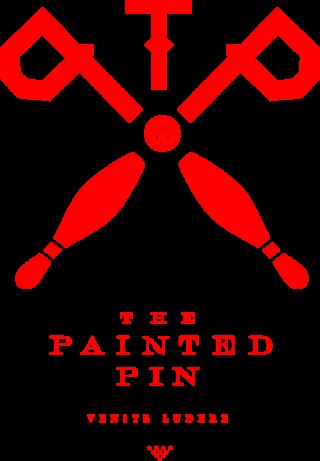 The Painted Pin, located in Buckhead's Miami Circle, is an "upscale alley" set up in an industrial warehouse space with 20 lanes, pub fare, and event venue opportunities. Guests may also partake in a variety of interactive games including indoor bocce ball, table shuffleboard, and darts. |
more...
Village Theatre Comedy Club, Performing Arts Theater
Since 2008, this hole-in-the-wall comedy venue has hosted improv comedy multiple nights a week as well as stand-up and sketch comedy. |
more...
More Girls Night Places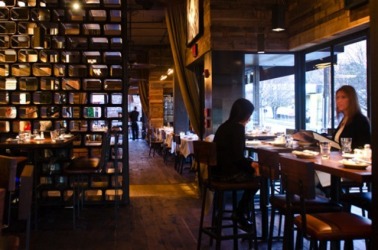 Spanish small plates served in industrial surrounds with a large patio and an extensive wine list |
more...
CL:
The Hotel Clermont has been given an extensive makeover and is one of Atlanta's hippest boutique hotels. After a multi-million dollar renovation, the hotel features cool rooms, a rooftop bar overlooking the beltline, Ponce City Market and a great view of ATL. The Clermont Lounge is in the basement of the hotel with a separate entrance. Look at all CL's coverage of the Hotel Clermont here.
Nothing found, please try again