NEWS BRIEF: Massive elevator testing facility opening next year
Elevator testing, one-two, one-two.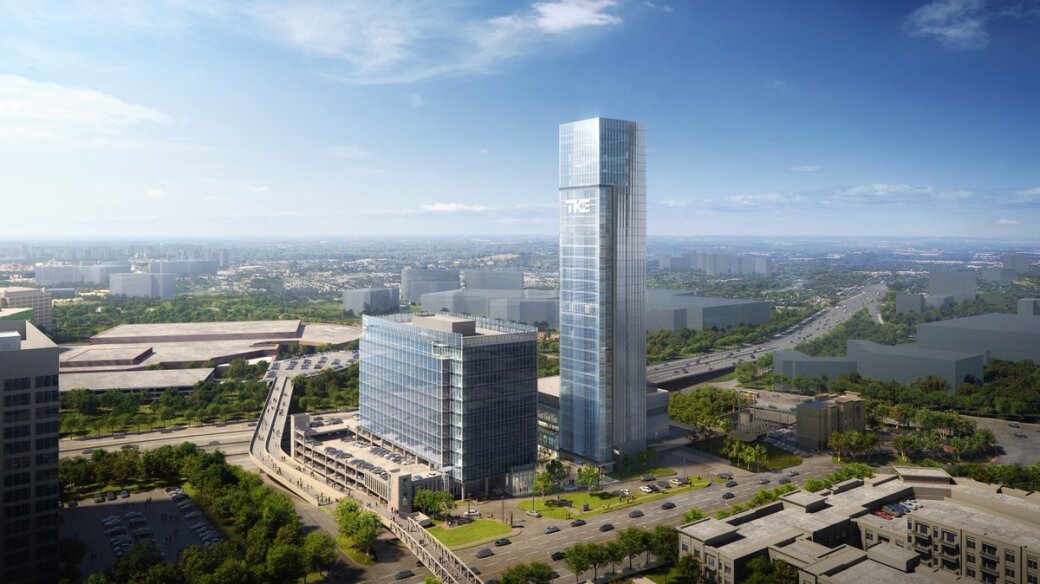 The largest elevator test tower in the Western Hemisphere will soon open in the Atlanta suburbs, overlooking Truist Park, home of the Atlanta Braves. TK Elevators' 420-foot tower built with 3,000 tons of steel will become fully operational in February 2022. The site includes an environmental chamber to see how elevators function in extreme climate environments. TK invested more than $200 million in the project and is hiring 900 workers.
manufacturing.net