HIGH FREQUENCIES: Bob Dylan returns
Things aren't what they were — thank God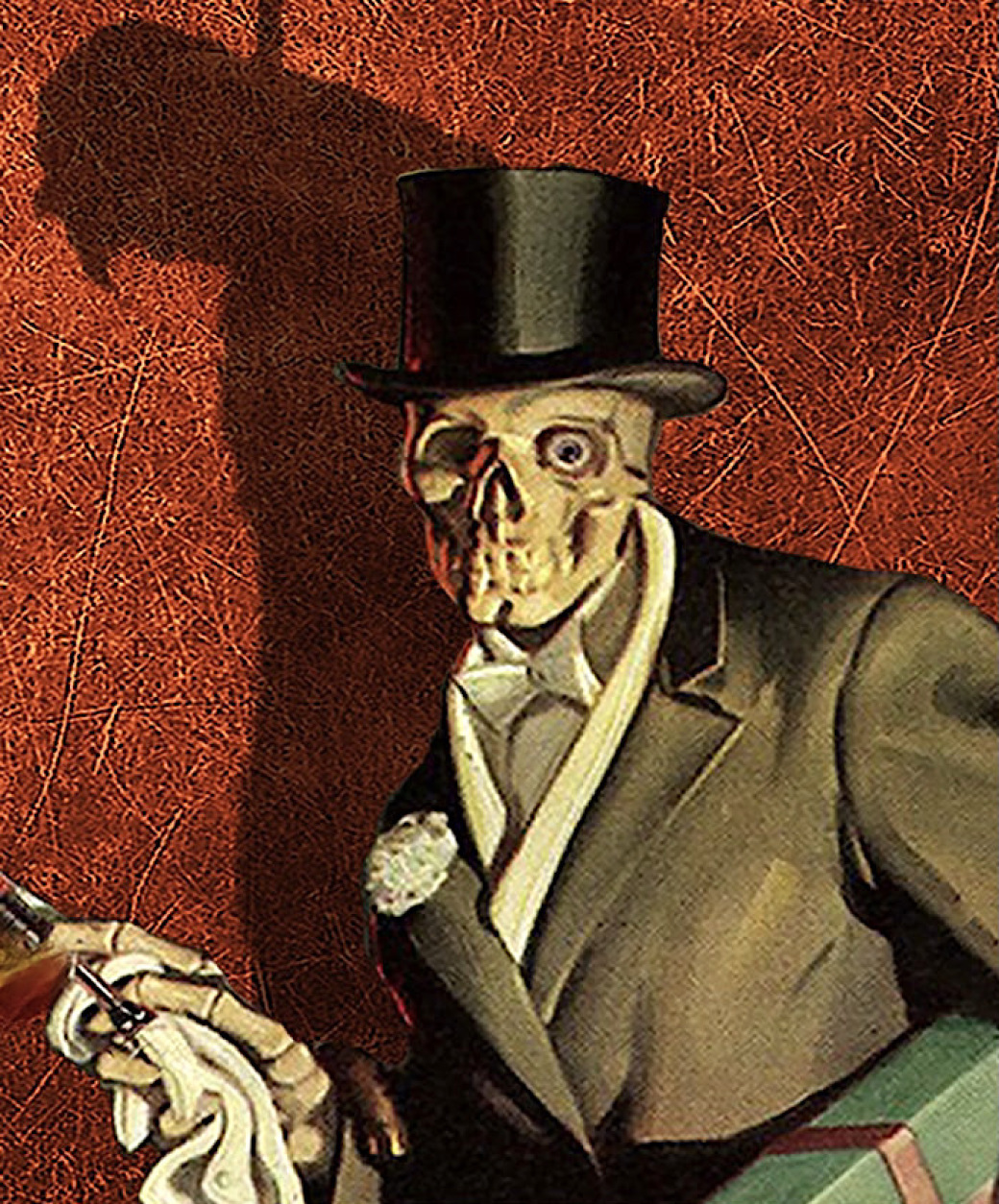 There was a time when a Bob Dylan concert was an event, something to be celebrated, so seldom did he perform live. Then, Dylan was cagey, mysterious, a feral animal that refused to be trapped, his spirit not to be contained. That's still the case with Dylan today.
Yet with the Never Ending Tour, as his ongoing roadshow has been dubbed by fans — or the World Wide Tour 2021-24, as it is currently called — Dylan has been on the road more in the last twenty years than during the first forty years of his career combined. The ever mercurial artist, who constantly shed his past to reinvent his future, now appears comfortable — though certainly not complacent — in his new role, that of a journeyman musician performing his songs as long as the road will allow.
And with the regularity of his touring, his shows are no longer a cause célèbre as they once were, garnering him criticism at every every stop, whether for going electric, for changing the arrangements of his songs, for proselytizing, for whatever he did that wasn't congruent with your idea of who — or what — Bob Dylan should be.
COVID-19 may have put his touring on hold, but it certainly didn't stop the slow train that Dylan has become, arriving right on time to save the day. In the midst of the coronavirus pandemic, Dylan released Rough and Rowdy Ways, an album that helped his listeners make sense of sheltering in place,  while Dylan made sense of subject matter that has plagued him and those of his generation for far too long.
Rough and Rowdy Ways is a triumph of the human spirit, a clarion call for those still looking for a weatherman to know which way the wind blows. But it's so much more. Heart and soul. The words ring true. And Dylan, once again, hits the mark.
During Dylan's performance at the Fox Theatre Thursday night, he will draw extensively from Rough and Rowdy Ways, if set lists from recent concerts are are any indication. And there's no reason he shouldn't, Rough and Rowdy Ways finds a master songwriter at the pinnacle of his art, and no matter how great his past, it doesn't outshine his present. Of course, it would be nice to hear him play "Blind Willie McTell" in the city the blues legend called home. —CL—
$81-plus. Doors: 7 p.m.; show 8 p.m. The Fox Theatre, 660 Peachtree St NE, Atlanta, 30308. (855) 285-8499. foxtheatre.org
---