Deborah Roberts: The Evolution of Mimi Opening January 25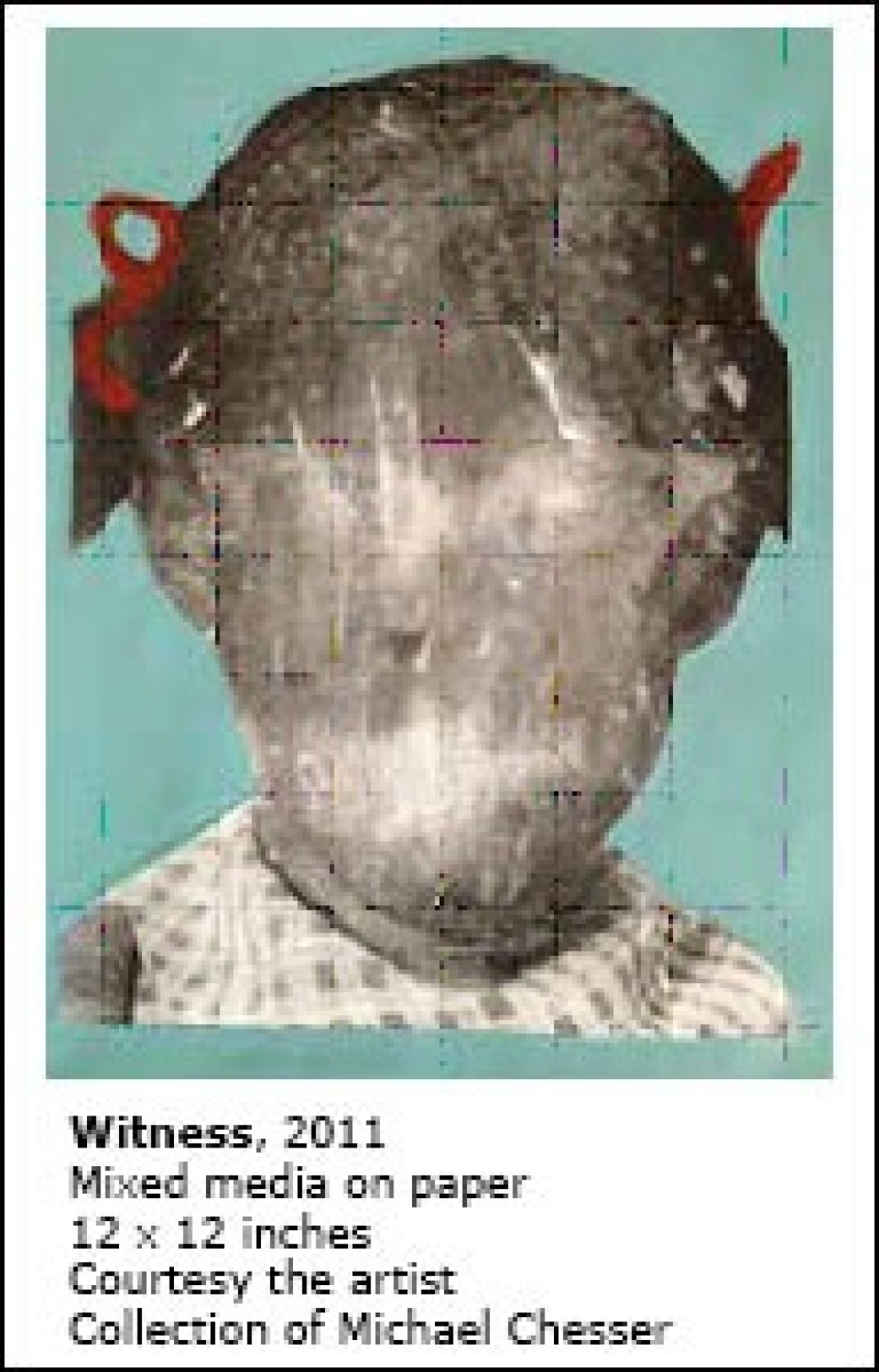 Thursday January 25, 2018 06:30 PM EST
Cost: Free,
USER SUBMITTED
From the venue:
<br>Thursday, January 25, at 6:30 p.m. that will include a conversation with exhibition curator Andrea Barnwell Brownlee, Ph.D., director, Spelman College Museum of Fine Art and artist Deborah Roberts.

Cost Information – Free

Short Description of the Event or Artist

"Deborah Roberts: The Evolution of Mimi," an original exhibition organized by the Spelman College Museum of Fine Art, features more than 50 collages, paintings, and hand-painted serigraphs. Deborah Roberts creates visually arresting collages that encourage important conversations about girlhood, vulnerability, body image, popular culture, self-image, and the dysfunctional legacy of colorism. Combining found photographs, painting, and drawing, she examines the weight that society places on Black girls.
More information