SHEN YUN 2018 World Tour with Live Orchestra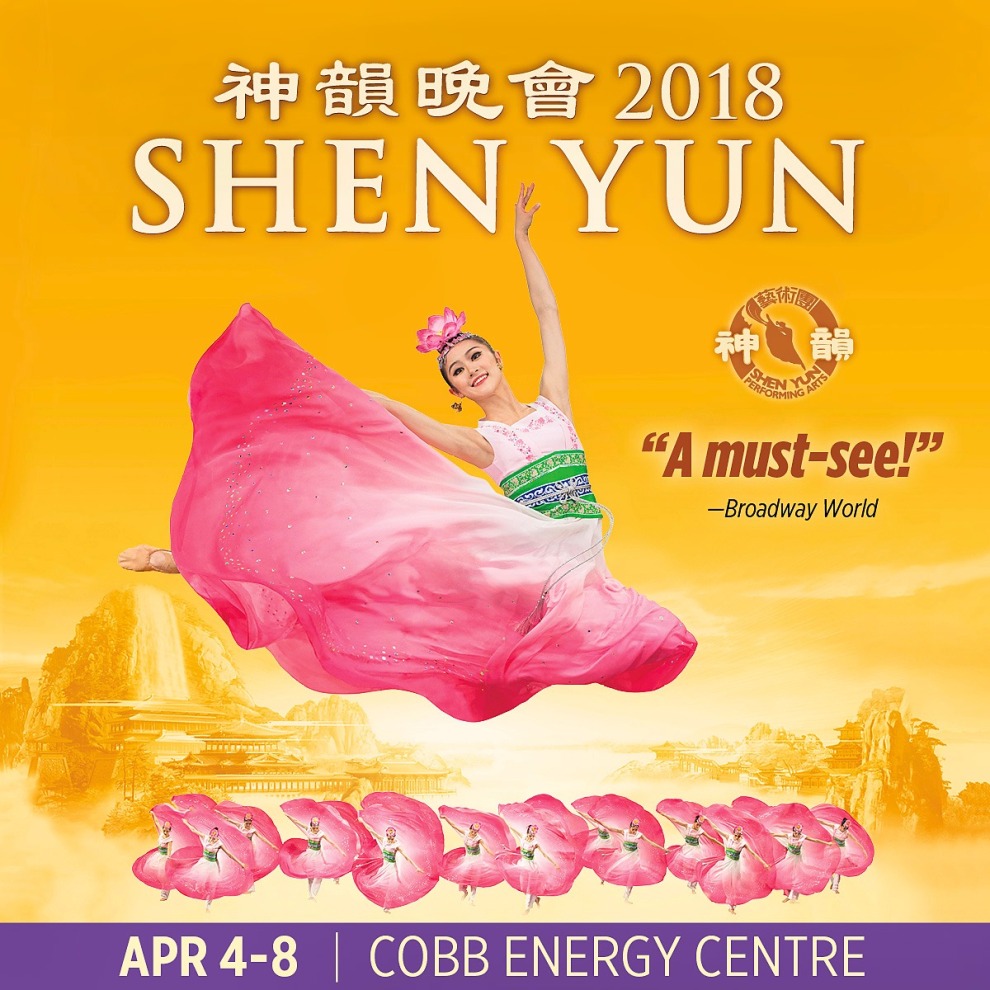 Wednesday April 4, 2018 12:00 AM EDT
Cost: $85-$240,
USER SUBMITTED
From the venue:
Consisting of about 20 pieces, a Shen Yun performance takes you to a magic journey through 5,000 years. Breathtaking animated backdrops, exquisite hand-made costumes, high flying leaps, thunderous drums and mesmerizing live orchestra music will transport you to another world.

A Feast for Your Eyes, Ears and Soul. Gorgeous Stage Magic.
"5,000 YEARS... in one night!" - The New York Times
"An extraordinary experience." - Cate Blanchett, Academy Award-winning actress
Be Inspired. Be Amazed. Experience the Divine Culture.
Show Times:
Wed Apr 4 7:30pm
Thu Apr 5 2:00pm
Thu Apr 5 7:30pm
Fri Apr 6 7:30pm
Sat Apr 7 2:00pm
Sat Apr 7 7:30pm
Sun Apr 8 1:00pm
More information