USER SUBMITTED
Full Radius Dance presents: "Tapestry"
Sunday March 11, 2018 02:00 pm EDT
Cost: $12-$20
Full Radius Dance, Atlanta's physically-integrated professional dance company, presents "Tapestry." The world premiere of an evening-length work, featuring guest musicians The Urban Youth Harp Ensemble, Tapestry is a journey through the stories told in cloth from medieval France to modern Madagascar. Join Full Radius Dance and explore the boundaries between artist, medium, and story in this evening of retellings.
More information
The Other 4 Things To Do Today
Thursday May 13, 2021 08:00 pm EDT
Thursday May 13, 2021 12:00 pm EDT
TRANSCEND THE RUNWAY AT SCAD FASHION 2021, MAY 13 - 16 Redefining the fashion show for a new virtual age, top SCAD student collections make their global debut at this visionary showcase, immersed in digital worlds created by motion media design, film and television, and sound design students and a... [
click here for more
]
USER SUBMITTED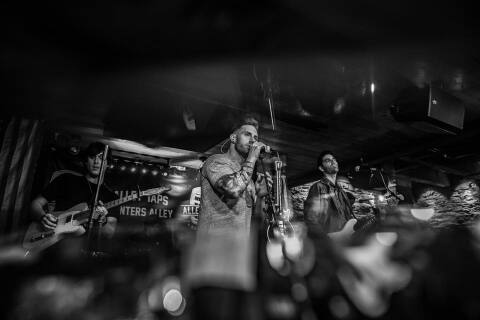 Thursday May 13, 2021 09:00 pm EDT
Join us for an evening with The Roads Below with special guest Sarah Mootz! In the Atlanta Room, doors at 8pm! [
click here for more
]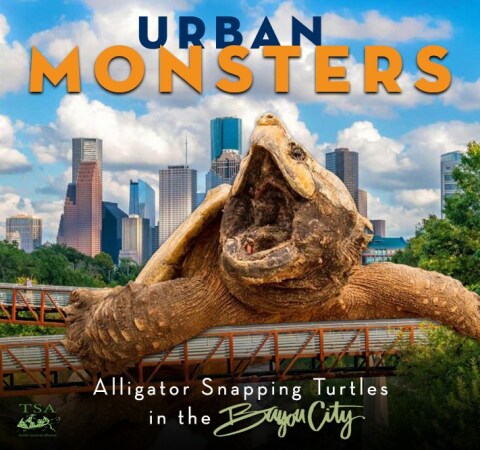 Thursday May 13, 2021 08:00 pm EDT
Did you know that the United States' 4th largest city is home to the largest freshwater turtle in North America? Living within its murky bayous, the Alligator Snapping Turtle is arguably Houston, Texas' most awe-inspiring resident. With a truly prehistoric appearance, featuring a set of one of natur... [
click here for more
]
Thursday May 13, 2021 05:00 pm EDT
In celebration of World Cocktail Day, May 13, Crowne Plaza Atlanta Perimeter at Ravinia will host a happy hour at the hotel's signature outdoor dining space – Backyard at Parkwoods. The happy hour, which will feature a new batched Gin & Juice cocktail (a modern twist on the classic) created exclusiv... [
click here for more
]
USER SUBMITTED