USER SUBMITTED
Yoga on the Square
Wednesday April 4, 2018 06:00 pm EDT
Cost:Free
Midtown's favorite outdoor wellness experience, Yoga on The Square, is back for the third season featuring the best instructors from local yoga studios, including exhale Spa (Midtown Atlanta), CorePower Yoga and Dancing Dogs Yoga Atlanta. Also returning for devoted yogis is the Loyalty Program which will provide yogaletes an opportunity to win free yoga-themed swag for every four classes attended, as well as the exclusive opportunity to practice yoga on Colony Square's helipad (320 feet in the air!). In case of poor weather conditions, participating studios will offer complimentary class drop-ins depending on availability. Every Wednesday from April 4 to September 26.
More information
Hours
Monday: Open 24 hours
Tuesday: Open 24 hours
Wednesday: Open 24 hours
Thursday: Open 24 hours
Friday: Open 24 hours
Saturday: Open 24 hours
Sunday: Open 24 hours

The Other 4 Things To Do Today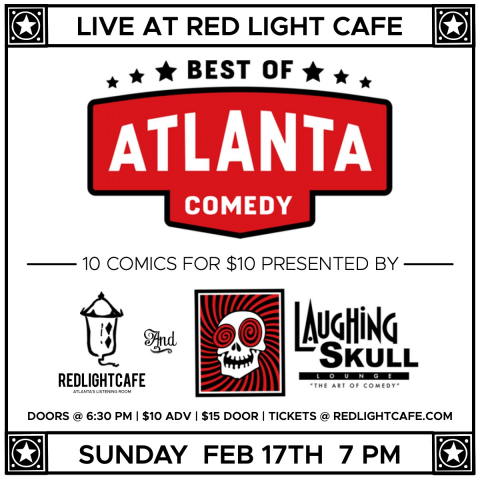 Sunday February 17, 2019 07:00 pm EST
Every third Sunday of the month, Laughing Skull Lounge presents a showcase stand up comedy show featuring ten top Atlanta comics at Red Light Café!
$10 Adv – $15 Door Doors @ 6:30 PM
[
click here for more
]
USER SUBMITTED
Sunday February 17, 2019 08:00 pm EST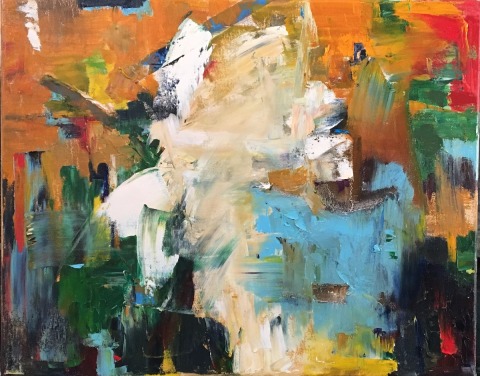 Sunday February 17, 2019 04:00 pm EST
Opening Reception for our annual Synchronicity show, featuring 72 beautiful works of art by Atlanta artists. You'll find watercolor, oil, acrylic, pen and ink, sculpture, photography and more! Free and open to the public. [
click here for more
]
USER SUBMITTED
Sunday February 17, 2019 06:00 pm EST
It would be a no-brainer for veteran prog rockers Procol Harum, now in their 51st year, to prowl the oldies circuit, reprising their few hits along with key album tracks and cashing easy checks. But to founding singer/songwriter/pianist Gary Brooker's credit, they sporadically release fresh music, a... [
click here for more
]
Sunday February 17, 2019 03:00 pm EST
SPIDER-MAN, IRON MAN, CAPTAIN AMERICA, THOR, BLACK PANTHER, HULK, BLACK WIDOW AND THE GUARDIANS OF THE GALAXY…
Unite in a race against time to defeat Loki in an epic quest to defend the universe from evil.
[
click here for more
]
USER SUBMITTED