The Color Purple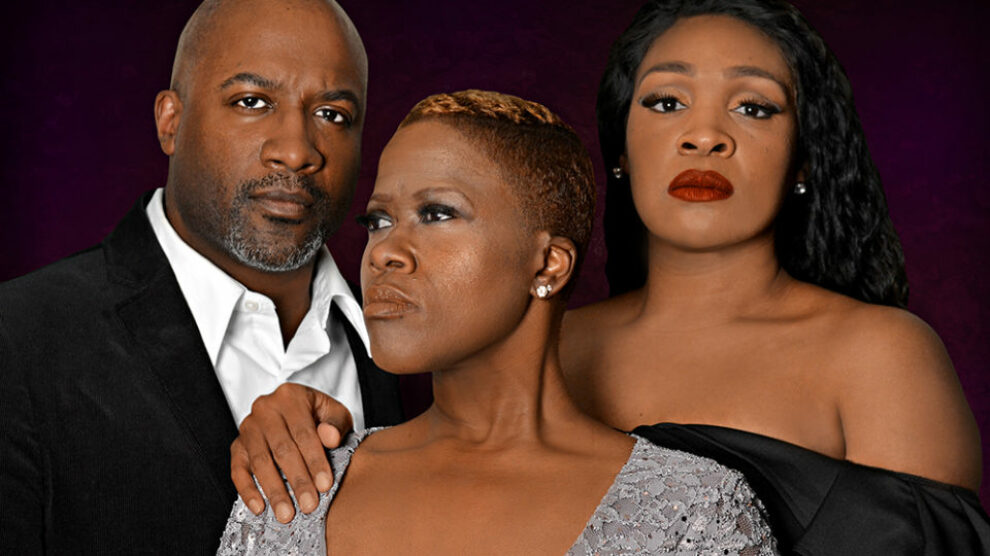 Saturday June 16, 2018 08:00 PM EDT
Cost: $21 - $38,
From the venue:
A great American novel becomes a great American musical. Alice Walker's Pulitzer Prize-winning triumph bolts joyously to life with soaring music and unforgettable characters. Celebrating the very best of the human spirit, The Color Purple tells the uplifting story of Celie, a woman who struggles through adversity to find strength, love and the power of her own voice.
Directed by David Kote. Starring LaTrice Pace as Celie, Jasmyne Hinson as Shug Avery, and Kevin Harry as Mister.
Click here for the event page.
More information