CL RECOMMENDS
USER SUBMITTED
Drink and Doodle Vol. 51
Wednesday June 27, 2018 06:00 pm EDT
Cost: Free
Join ABV for Drink and Doodle Volume 51 in the gallery June 27th. 12 artists create new work that goes up for silent auction throughout the night, pieces will go to the highest bidder at the end of the night. 12 Atlanta based Artists gather at 1 long table inside the gallery and create work live. Work is framed and goes up for sale via a silent auction. The sold artwork is taken by collectors at the end of the event. Complimentary Music, Beverages, and Good Vibes are Provided by ABV Gallery. Free and open to the Public!
More information
The Other 4 Things To Do Today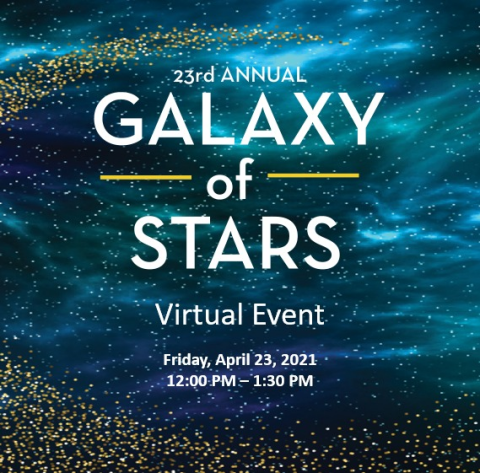 Friday April 23, 2021 12:00 pm EDT
Categories: Fundraiser and Auction This free virtual event is Tommy Nobis Center's 23rd annual awards ceremony and fundraiser. Join us and be inspired as we celebrate the success of our participants and honor the community champions who empower people with disabilities. We'll shine a spotlight on th... [
click here for more
]
USER SUBMITTED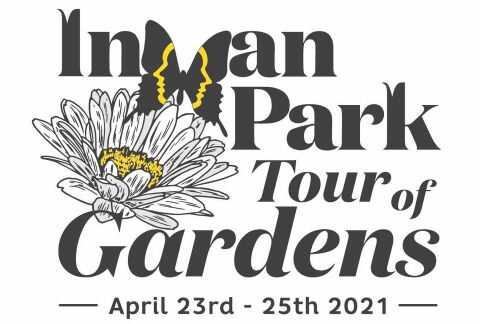 Friday April 23, 2021 04:00 pm EDT
The Inman Park Tour of Gardens will feature 10 unique gardens and the Trolley Barn along a suggested walking route. On porches along the route, musicians will be playing music and artists will be selling their creations. At the Trolley Barn, merchandise will be available for purchase and a few food ... [
click here for more
]
Friday April 23, 2021 12:00 pm EDT
Now in its fourth decade, the Atlanta Film Festival—one of only two-dozen Academy Award® qualifying festivals in the U.S.—is the area's preeminent celebration of cinema.  The Atlanta Film Festival is one of the largest and longest-running festival in the country, welcoming an audience of over 28,000... [
click here for more
]
Friday April 23, 2021 07:00 pm EDT
Peter Bradley Adams at Eddie's Attic in Decatur, GA!
Peter Bradley Adams
Peter Bradley Adams introduced himself as a member of Eastmountainsouth, the duo he put together with fellow songwriter and vocalist Kat Maslich-Bode. The demos the duo made, produced by Adams, blended pop and folk with subtl... [
click here for more
]
Friday April 23, 2021 07:00 pm EDT
After a series of indie record releases, Shawn Mullins' critical breakthrough came when 1998 Soul's Core album shot him to fame on the strength of its Grammy-nominated No. 1 hit, "Lullaby" followed by AAA/Americana No. 1 "Beautiful Wreck" from 2006's 9th Ward Pickin Parlor. His song, "Shimmer" was u... [
click here for more
]
USER SUBMITTED