USER SUBMITTED
Demolition Man - A Tribute to Sting & The Police with Semi-Charmed (90's Alt & Pop Rock)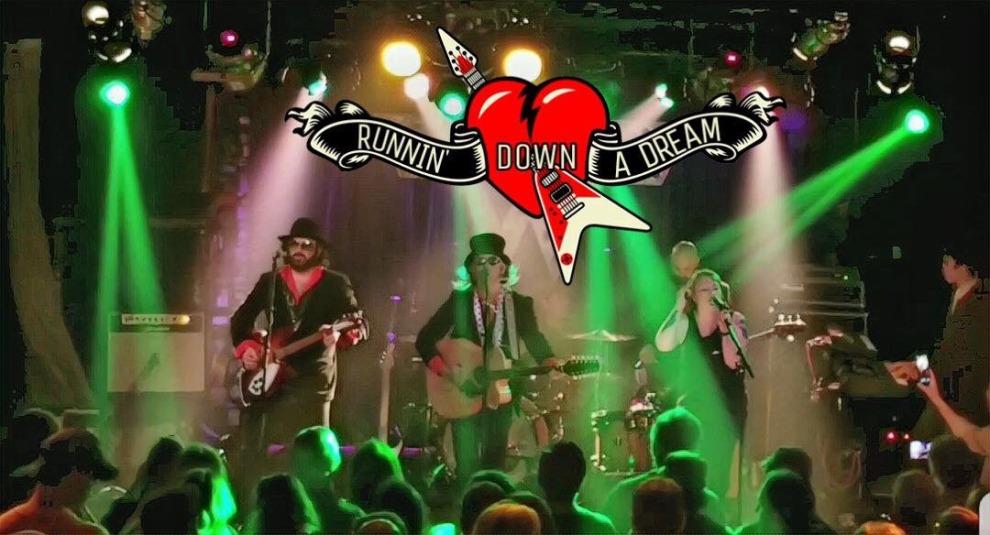 Friday July 13, 2018 08:30 pm EDT
Cost: $12
DEMOLITION MAN - brings the unforgettable Hits and Special B-sides of Sting and The Police.
In 1983, The Police were the biggest band in the world recording their last studio album, Synchronicity, which spawned the hit singles "Every Breath You Take", "Wrapped Around Your Finger", "King of Pain", and "Synchronicity II" they walked away from it all.
SEMI-CHARMED
Atlanta's Ultimate Tribute to 90's Indie, Progressive and British Rock
Remember all the fun you got into before it had to be posted on the internet? Yeah..It's like that!
And music like this! Third Eye Blind, Counting Crows, Goo Goo Dolls, Oasis, Dave Matthews Band, Spin Doctors, Matchbox Twenty, REM, Weezer, Soul Asylum, Sublime, Bare Naked Ladies, Live, Lemonheads, The Verve, 311, Fuel, Vertical Horizon, James, Radiohead, Tonic, Screaming Trees,
More information