CL RECOMMENDS
USER SUBMITTED
Design Conversation: Noreen Morioka & Nicole Jacek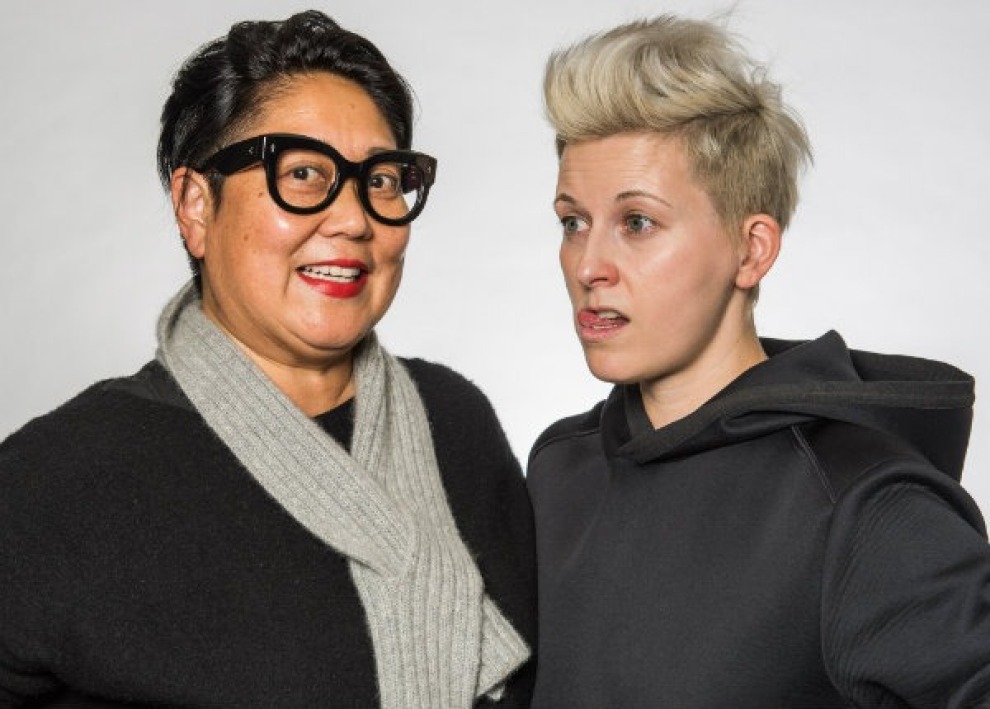 Thursday August 23, 2018 07:00 pm EDT
Cost: $8-$15
Join us on Thursday, August 23 at 7 p.m. for a Design Conversation presented by Noreen Morioka & Nicole Jacek, Co-Head of Design at Wieden+Kennedy. This lecture will be held at the Hill Auditorium in the High Museum, directly across the street from MODA at 1280 Peachtree Street N.E., Atlanta, GA 30309. This Design Conversation is co-hosted by MODA and Miami Ad School at Portfolio Center.
More information
The Other 4 Things To Do Today
Monday November 11, 2019 07:00 pm EST
Categories: FILM
A new documentary film being released on Veteran's Day in Atlanta, GA at Plaza Atlanta at 7 pm (Add: 1049 Ponce De Leon Ave NE, Atlanta, GA 30306) is likely to ignite renewed conversations about how best to care for our returning vets and their families.


HOMEMADE is the cinemati... [
click here for more
]
Monday November 11, 2019 08:00 pm EST
Raw d-beat hardcore punk in the vain of Discharge, Disclose, Anti-Cimex, Broken Bones, and other 80's, 90's, and current hardcore punk. Going strong for 10 years. [
click here for more
]
Monday November 11, 2019 09:30 am EST
Spend Veterans Day at the Zoo! On Veterans Day, November 11, 2019, veteran, active-duty, retired and reserve members of the U.S. Armed Forces enjoy FREE admission and $4 off general admission for up to six accompanying guests. Present a valid military I.D. at Zoo Atlanta to redeem the discount. Offe... [
click here for more
]
Monday November 11, 2019 08:00 pm EST
Minibeast is a three-piece band comprised of Peter Prescott (formerly of Mission of Burma, Volcano Suns, Kustomized, etc.) playing guitar, keys, noises (mouth and other) and the mind bending rhythm section of Keith Seidel on drums n' percussion and Niels LaWhite on bass. What we do live and on recor... [
click here for more
]
Monday November 11, 2019 06:00 pm EST
Hailing from legendary lineages, these ladies have been performing for 20+ years. As solo artists, they have traveled the world, sold records and performed on many stages. These are the daughters of Soul legends Millie Jackson, Isaac Hayes, Ray Charles and Betty Wright! They will take the stage toge... [
click here for more
]