CL RECOMMENDS
USER SUBMITTED
A Southern Night of Bourbon and BBQ
Friday August 24, 2018 07:00 pm EDT
Cost: $25
Southern favorites BBQ and Bourbon naturally complement each other and have a long history here in the South! Join us in the Savvy Cellars tasting room for a summer evening of high-end whiskeys and BBQ catered by award-winning Heirloom Market BBQ. We'll have some of their famous chicken and pork BBQ and you may select 3 Bourbons (a dozen to choose from!) to taste alongside. Additional bourbon pours will be extra--based on the whiskey you select, and bourbon-mixed drinks will be just $7.00. We'll have a special signature Bourbon cocktail called a "Space Cowboy," along with some other well-known Bourbon concoctions like Manhattans, Old-Fashioneds, and Whiskey Sours. Again, just $7 apiece! Check out our website to see our list of Bourbons for this fun and delicious event!
More information
The Other 4 Things To Do Today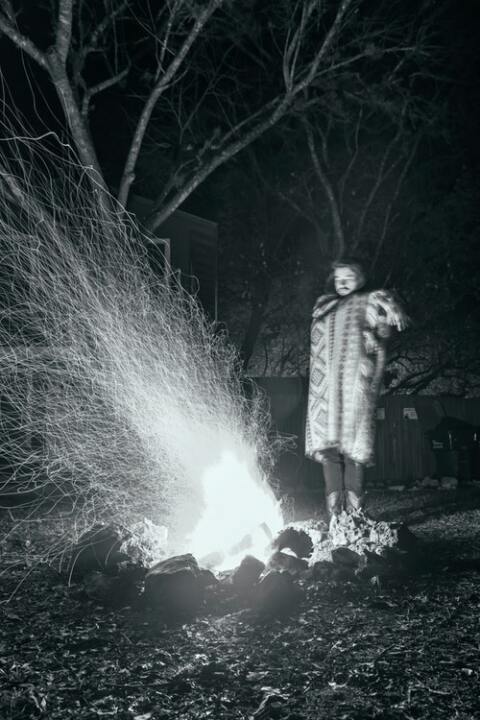 Tuesday May 21, 2019 06:00 pm EDT
Matthew Logan Vasquez is feeling optimistic. That's not necessarily apparent the first time you spin his new full-length solo album. Each track on Matthew Logan Does What He Wants feels urgent and intense. Impatient landlords, financial woes and other frustrations fan the agitation embedded in the... [
click here for more
]
Tuesday May 21, 2019 07:00 pm EDT
Art Alexakis, the charismatic frontman of the multi-platinum rock band Everclear, has announced an intimate, collaborative acoustic tour for May-June 2019. Art has invited three of his friends to join him on stage each night - fellow platinum artists Chris Collingwood (Fountains of Wayne), Max Colli... [
click here for more
]
Tuesday May 21, 2019 05:30 pm EDT
Bell's Brewery is turning 10! Help us celebrate one of the country's best breweries with a free tasting. They're bringing us some fun, rare beers and giving away free swag. Come find us in the downstairs beer cellar beneath Boxcar. [
click here for more
]
Tuesday May 21, 2019 07:00 pm EDT
Jordan Lee Dooley, a rising star in the podcast, young entrepreneur, and faith space, presents The Purpose Driven Life for the next generation.
To attend this event, please purchase a ticket via the Freshtix link below. Each individual ticket includes a pre-signed copy of the book.
About the&nbs... [
click here for more
]
Tuesday May 21, 2019 06:00 pm EDT
Hell
Basement are an English rock band formed in 2009 in Ipswich, Suffolk, England. Their first studio album, I Wish I Could Stay Here, was released in 2011. The next year, Colourmeinkindness was released, charting on the Billboard Top 200.
[
click here for more
]