CL RECOMMENDS
USER SUBMITTED
A Southern Night of Bourbon and BBQ
Friday August 24, 2018 07:00 pm EDT
Cost: $25
Southern favorites BBQ and Bourbon naturally complement each other and have a long history here in the South! Join us in the Savvy Cellars tasting room for a summer evening of high-end whiskeys and BBQ catered by award-winning Heirloom Market BBQ. We'll have some of their famous chicken and pork BBQ and you may select 3 Bourbons (a dozen to choose from!) to taste alongside. Additional bourbon pours will be extra--based on the whiskey you select, and bourbon-mixed drinks will be just $7.00. We'll have a special signature Bourbon cocktail called a "Space Cowboy," along with some other well-known Bourbon concoctions like Manhattans, Old-Fashioneds, and Whiskey Sours. Again, just $7 apiece! Check out our website to see our list of Bourbons for this fun and delicious event!
More information
The Other 4 Things To Do Today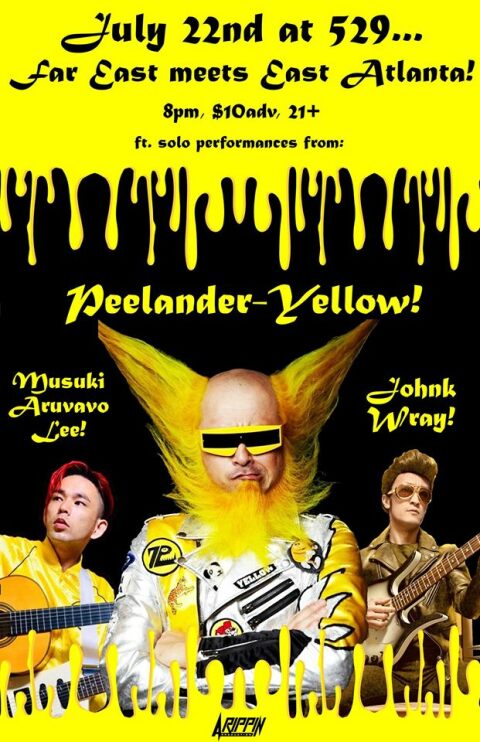 Monday July 22, 2019 08:00 pm EDT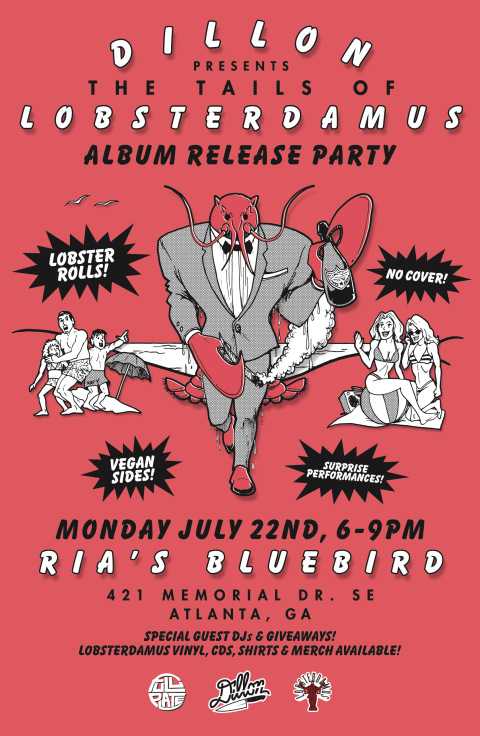 The 'Tails of Lobsterdamus' LP release party
Monday July 22, 2019 06:00 pm EDT
Lobsterdamus is gracing the city with an album listening and release party at Ria's Bluebird. Enjoy the album and feast on buttered lobster rolls paired with vegan side dishes from 6-9 p.m. There will be guest DJs, performances, and giveaways of one-of-a-kind Lobby Dom merch, and you can get your cl... [
click here for more
]
CL RECOMMENDS
Monday July 22, 2019 07:00 pm EDT
Third Eye Blind has announced the 35-city Summer Gods Tour, together with Jimmy Eat World. Ra Ra Riot will join all shows as tour opener. [
click here for more
]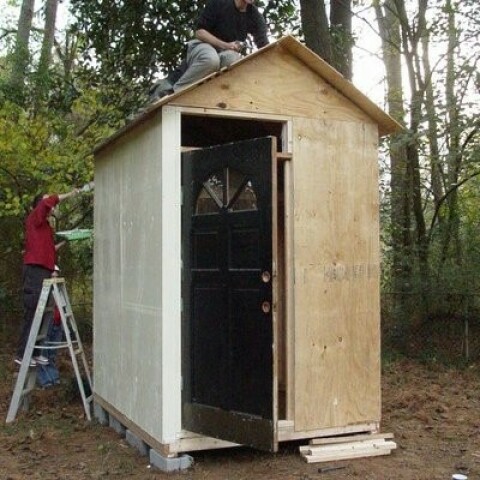 Monday July 22, 2019 04:00 pm EDT
Check out art form several great Atlanta-area artists as The Bakery raises money for single occupancy dwellings for the homeless. This event includes a sales table, a silent auction, and a hut painted by 2 of our featured artists. 
DJ- Kane Lewis (jazz, hip-hop, and RnB)
[
click here for more
]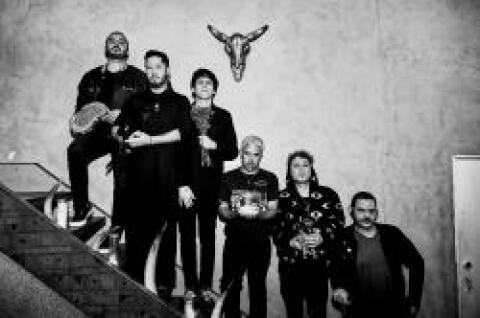 Monday July 22, 2019 08:00 pm EDT
Davila 666 is a mutant band made up of many other bands from the Puerto Rican subway. It started in the summer of 2005 because its singer Sir Charles was thinking about this shit and wanted to play something simple and raw. AJ (bass and voice) then helps him create a spontaneous sound without a bich... [
click here for more
]