CL RECOMMENDS
USER SUBMITTED
Huff Harrington Home Presents Emily Giffin, All We Ever Wanted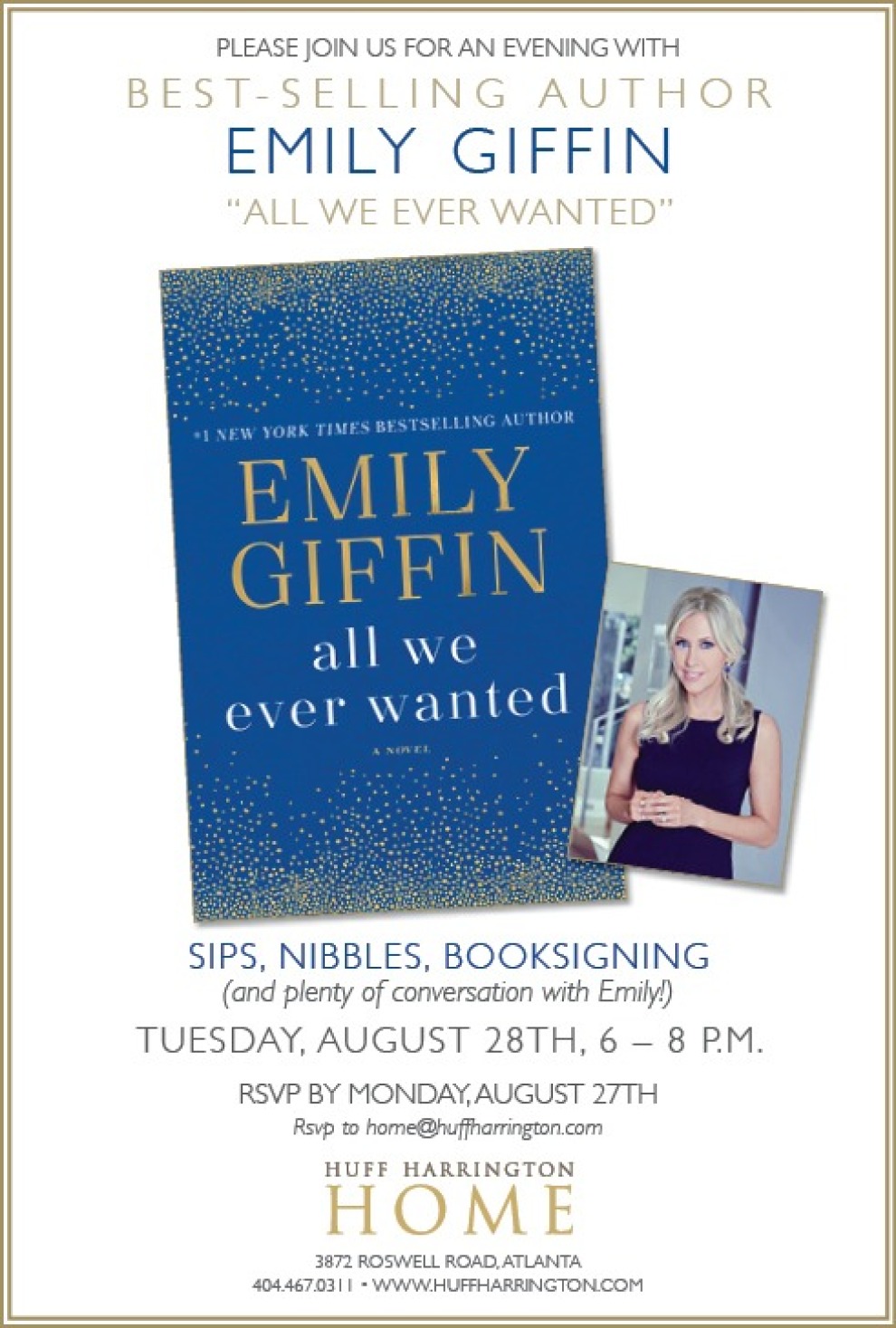 Tuesday August 28, 2018 06:00 pm EDT
Cost: Free
Join Huff Harrington Home on Tuesday, August 28, 2018, at 6:00 pm for a special event celebrating New York Times bestselling author Emily Giffin, as she speaks about her newest novel All We Ever Wanted. Enjoy wine and hors-d'oeuvres, plus hear Emily talk about her life and writing. Emily will sign all books purchased at Huff Harrington Home. Details: This is a presentation and book signing event. The books for this event will be available for purchase at Huff Harrington Home. There will be no outside books signed at this event.
More information
The Other 4 Things To Do Today
Saturday November 28, 2020 09:30 am EST
Categories: Health and Fitness Join Row House outdoors for an after turkey burn! Row House is hosting two outdoor classes on Saturday, November 28th on the one-way street at Westside Provisions District. The classes will be at 9:30AM and 10:45AM and will feature their signature 45-minute low impact,... [
click here for more
]
USER SUBMITTED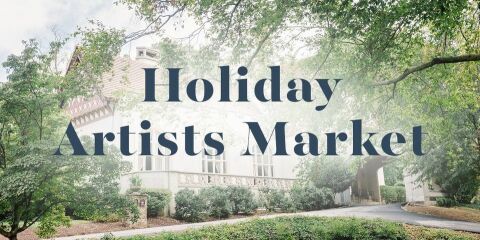 Saturday November 28, 2020 10:00 am EST
Callanwolde Fine Arts Center is excited to offer a unique and safe holiday shopping opportunity at the 2020 Holiday Artists Market! This event will feature the work of over 35+ Callanwolde Artists showcasing their incredible handmade goods - items will include pottery and ceramics, jewelry, studio a... [
click here for more
]
Saturday November 28, 2020 12:00 pm EST
Categories: Shopping
The Atlanta Black Business Owners Pop Up Shop is a family friendly event. Come out and enjoy good music, tasty food and custom products all from talented entrepreneurs based here in Atlanta!
We have curated a diverse selection of vendors to offer you the best experience and op... [
click here for more
]
USER SUBMITTED
Saturday November 28, 2020 08:30 pm EST
A band full of songwriters. Unfiltered perspective. Mighty fine playing. Come hear some tunes that they made up.
Doors at 7pm, Music at 8:30pm 21+, FREE - No Cover - Please Tip Mask required when not eating or drinking Arrive early for dinner & drinks before the show
828 N Highland Ave NE, Atlan... [
click here for more
]
Saturday November 28, 2020 07:00 pm EST
The second episode features two Athens, GA, based ensembles Common Currents and Underground Springhouse. Common Currents is a folk style duo with very complex beautiful songs and harmonies. Lizzy and Mary Margaret are UGA Music students who bring their unique voices together to uplift all who hear t... [
click here for more
]