CL RECOMMENDS
USER SUBMITTED
Hug A Porcupine for Hunger Action Month with the Atlanta Community Food Bank
Thursday September 6, 2018 06:30 pm EDT
Cost: Free
From the venue:
The Atlanta Community Food Bank has an easy way for you to take action during Hunger Action Month in September. Join the Food Bank on September 6 to learn how to build relationships with elected officials and be a strong voice for the communities where we live and serve. Building these relationships forces us to get close to politicians in ways that may feel "prickly" – like hugging a porcupine. Brad Fitch, CEO of the Congressional Management Foundation will help attendees learn the best way to reach out to elected officials and participants will uncover: who Members of Congress and state legislators listen to; what congressional staffers believe are the most effective tactics for influencing undecided members of Congress; and how to conduct effective in-person meetings. Learn how to hug a porcupine!
More information
The Other 4 Things To Do Today
Tuesday November 30, 2021 03:00 pm EST
Did you know? Midtown's Living Room used to be the home of an indoor ice skating rink known as the Colony Square Ice Capades Chalet that opened in 1973. Beloved American figure skater and two-time Olympian, JoJo Starbuck, regularly practiced at the rink. Now what is old will become new again for all... [
click here for more
]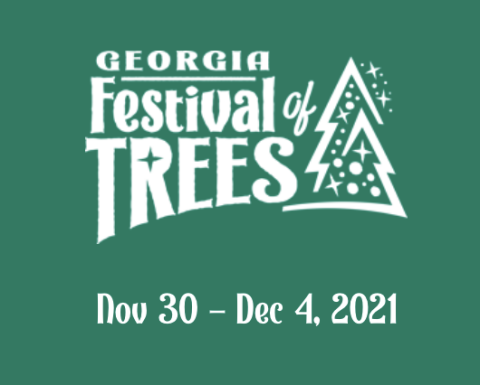 Tuesday November 30, 2021 06:30 pm EST
The Georgia Festival of Trees Opening Night is a celebration not to be missed. View 300+ trees, wreaths, centerpieces, and nativities that will be sold during our silent auction. All the proceeds from this event will to Wellspring Living to support their mission to transform the lives of those at ri... [
click here for more
]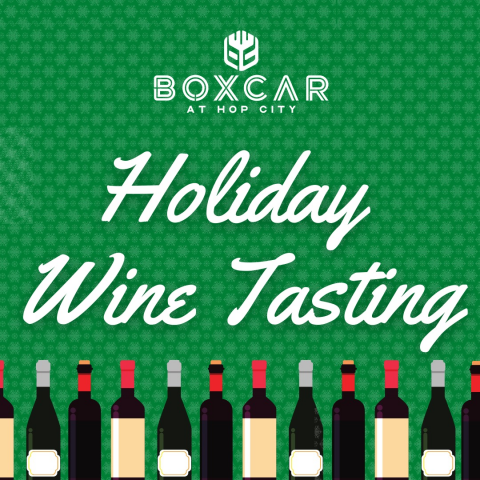 Tuesday November 30, 2021 06:00 pm EST
Wine makes a great gift, but it's not nearly as much fun to unwrap something you see at the grocery store. That's where we come in.
Show your friends and family that you put a lot of thought into this year's presents - and sample some amazing wines for yourself!
Join us at Boxcar at Hop City (We... [
click here for more
]
USER SUBMITTED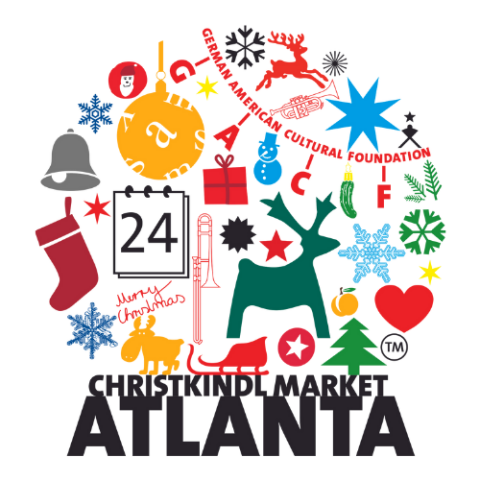 Tuesday November 30, 2021 11:30 am EST
Find yourself taken back to an incredible, traditional German market at this year's ATLANTA CHRISTKINDL MARKET, hosted this year at The Buckhead Village District. [
click here for more
]
Tuesday November 30, 2021 08:00 pm EST
Alliance Theatre
Cost: $28.75 and up (special student pricing available as well)