USER SUBMITTED
Welch Visiting Artist & Scholar Lecture Series: Leigh Ledare Film Screening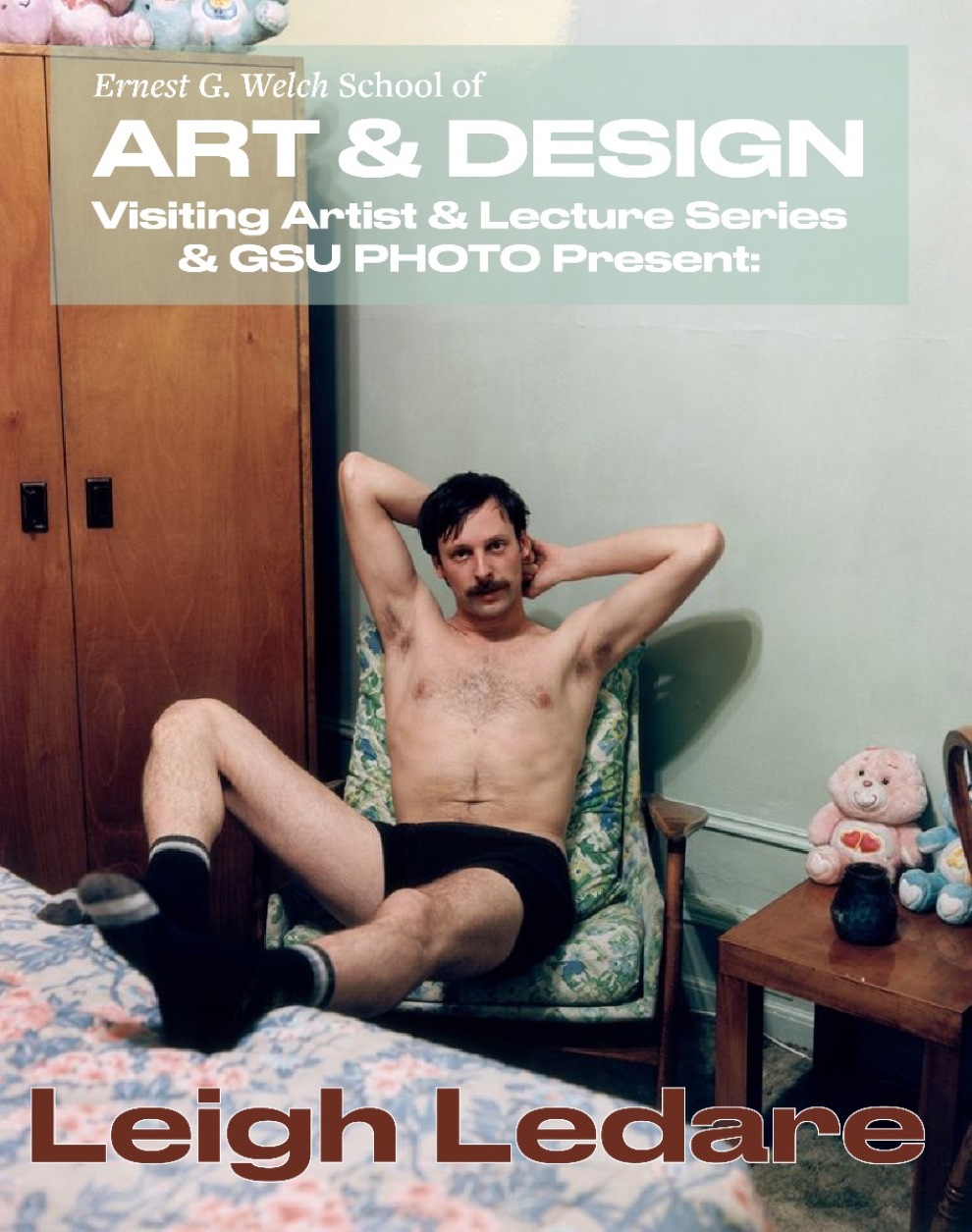 Tuesday September 25, 2018 05:45 pm EDT
Cost: free
Categories: film
Film screening with Q&A
Visiting artist and Guggenheim recipient, Leigh Ledare, will screen his recent film, "The Task," followed by a discussion.
"Twenty-eight strangers shuffle into a nondescript room where they sit down for day three of a radical social experiment orchestrated by taboo-breaking artist Leigh Ledare. Veering between brutal honesty, righteous indignation, manipulative caginess, and suspicion of the inscrutable "task" at hand, the participants—spread across race, age, gender, and class lines—relentlessly analyze each and every interaction that passes between them until even an act as small as changing one's seat becomes charged with explosive tension. Provocative, at times uncomfortable, and always riveting, The Task is an unsettling mirror reflection of our societal fault lines."
This screening is part of Welch Visiting Artist & Scholar Series at Georgia State University, co-sponsored by GSU Photo and Atlanta Contemporary. The screening is a part of Atlanta Celebrates Photography.
More information
Hours
Monday: Closed
Tuesday: 11:00 AM – 5:00 PM
Wednesday: 11:00 AM – 5:00 PM
Thursday: 11:00 AM – 8:00 PM
Friday: 11:00 AM – 5:00 PM
Saturday: 11:00 AM – 5:00 PM
Sunday: 12:00 – 4:00 PM