NORA JANE STRUTHERS at PADDOCK at FOXHALL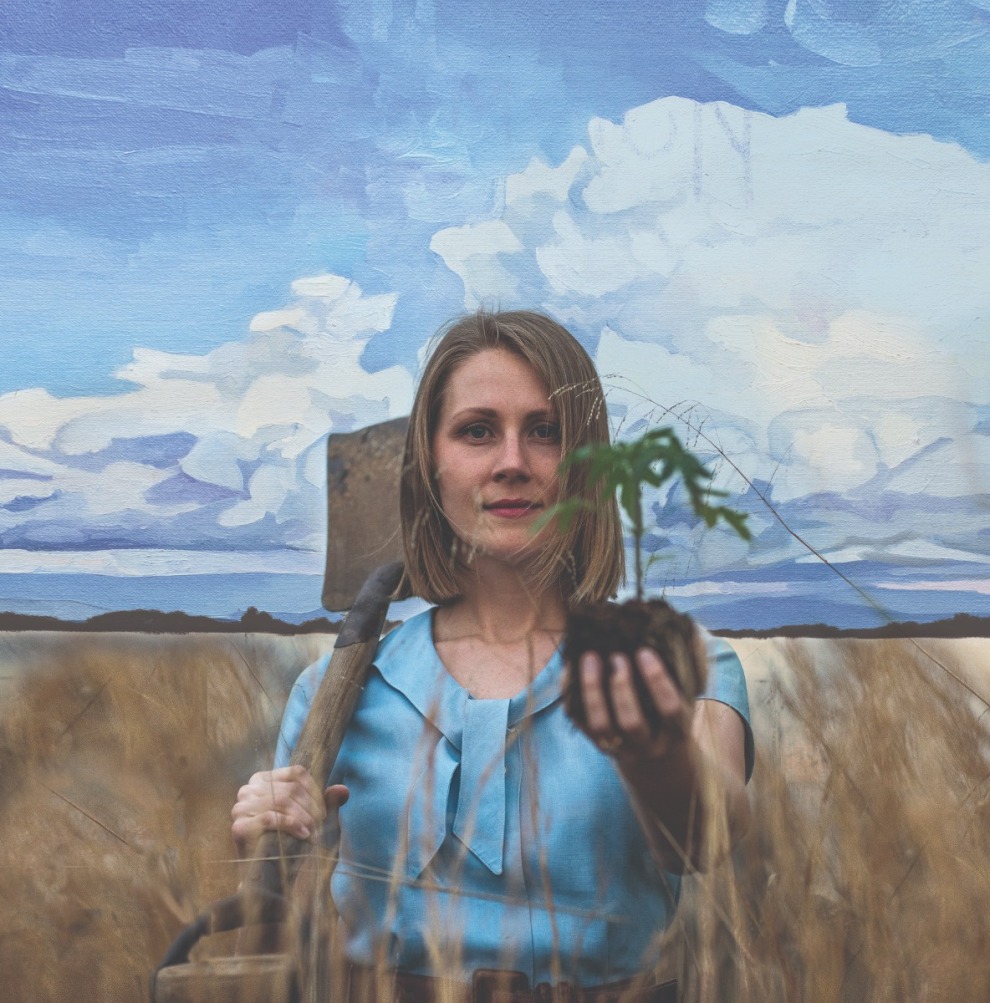 Saturday October 13, 2018 03:00 AM EDT
Cost: $20,
USER SUBMITTED
From the venue:
Nora Jane Struthers is "remarkable, says Ann Powers of NPR Music, and writes music that is as powerful as anything Jason Isbell released this year.
There's an honesty and energy to Nora Janes stage presence; a vulnerability that is part and parcel of great artistry. In one moment, she joyfully leads the audience in a dance party in the next, she lays her soul bare for the world to hear. A performance by Nora Jane and her band is full to the brim with stellar musicianship, unexpected arrangements that blur the lines between folk, roots, and rock, and an audible sense that everyone in the room is having a damn good time.
NPRs Fresh Air, Rolling Stone, and Vice/Noisey, raved that Nora Jane Struthers and her band sound ready to take over Americana completely bringing a fuller, harder sound to the table.
More information