CL RECOMMENDS
USER SUBMITTED
SCHOOL OF ROCK at the Fox Theatre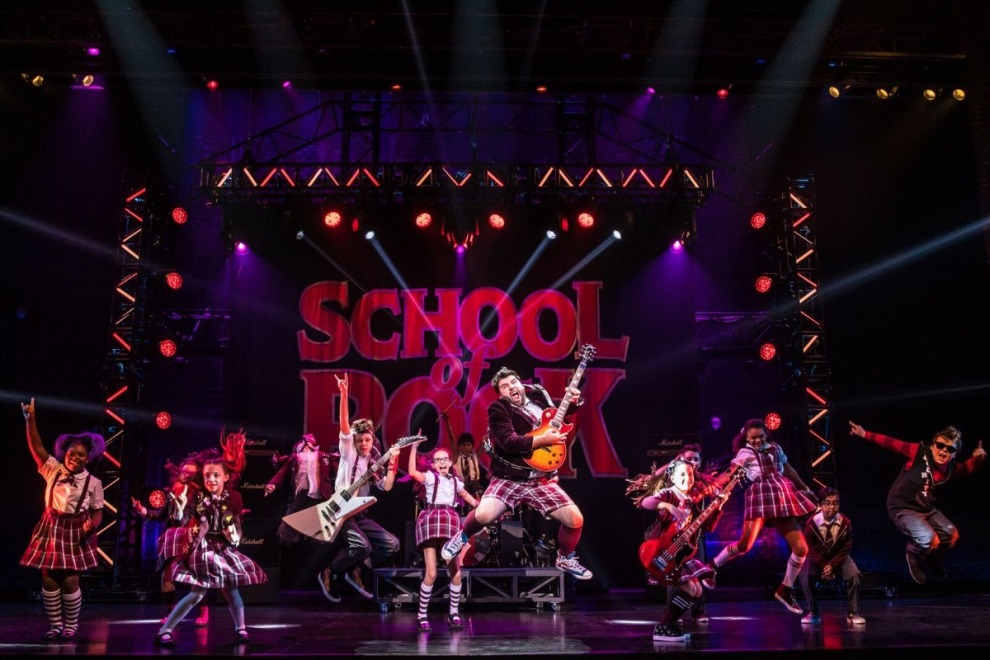 Tuesday October 16, 2018 07:30 pm EDT
Cost: Various
Based on the hit film, School of Rock – The Musical is a hilarious new musical that follows Dewey Finn, a failed, wannabe rock star who decides to earn a few extra bucks by posing as a substitute teacher at a prestigious prep school. There he turns a class of straight-A students into a guitar-shredding, bass-slapping, mind-blowing rock band. School of Rock — The Musical will play at Atlanta's Fox Theatre October 16 - October 21, 2018.The performance schedule is as follows:
Tuesday-Thursday: 7:30 p.m.
Friday: 8 p.m.
Saturday: 2 p.m., 8 p.m.
Sunday: 1 p.m., 6:30 p.m.
More information
The Other 4 Things To Do Today

Brewer's Brunch
Sunday February 23, 2020 01:00 pm EST
It's Sunday Funday! Come out to New Realm Brewing for a coffee, brunch, and beer pairing. Your ticket will include five 4-oz. beer pours, three 3-oz. coffee pours, and a five-course brunch bite tasting. Courses include "American Cheese Toast," "Farm Egg & Bologna 'Fried' Rice," "Duck & Little Cakes,... [
click here for more
]
CL RECOMMENDS
Sunday February 23, 2020 08:00 pm EST
Sunday February 23, 2020 08:30 pm EST
On his last two albums, Jason Eady earned major acclaim for his ahead-of-the- curve take on classic country, a bold departure from his earlier excursions into blues-infused Americana. Now with his sixth album, the Mississippi-bred singer/guitarist merges his distinct sensibilities into a stripped-do... [
click here for more
]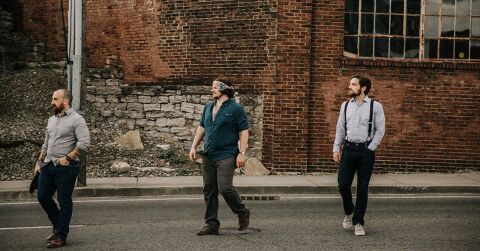 Sunday February 23, 2020 07:00 pm EST
Brooks Hubbard Band has been a tight knit unit since their inception in Nashville, TN in 2015. Their music consists of an exciting mix of folk/americana, pop, funk, rock, blues, and soul. [
click here for more
]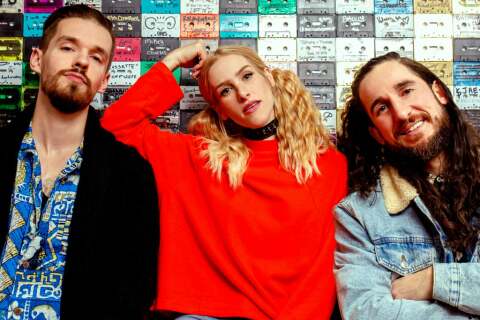 Sunday February 23, 2020 07:30 pm EST
Walk Off The Earth is an unconventional, multi-talented five-piece musical phenomenon that is currently taking the world by storm. Based in Burlington, Ontario, their brilliant five-people-playing-one-guitar interpretation of Gotye's "Somebody That I Used To Know" exploded on YouTube garnering well ... [
click here for more
]