CL RECOMMENDS
USER SUBMITTED
Dogtoberfest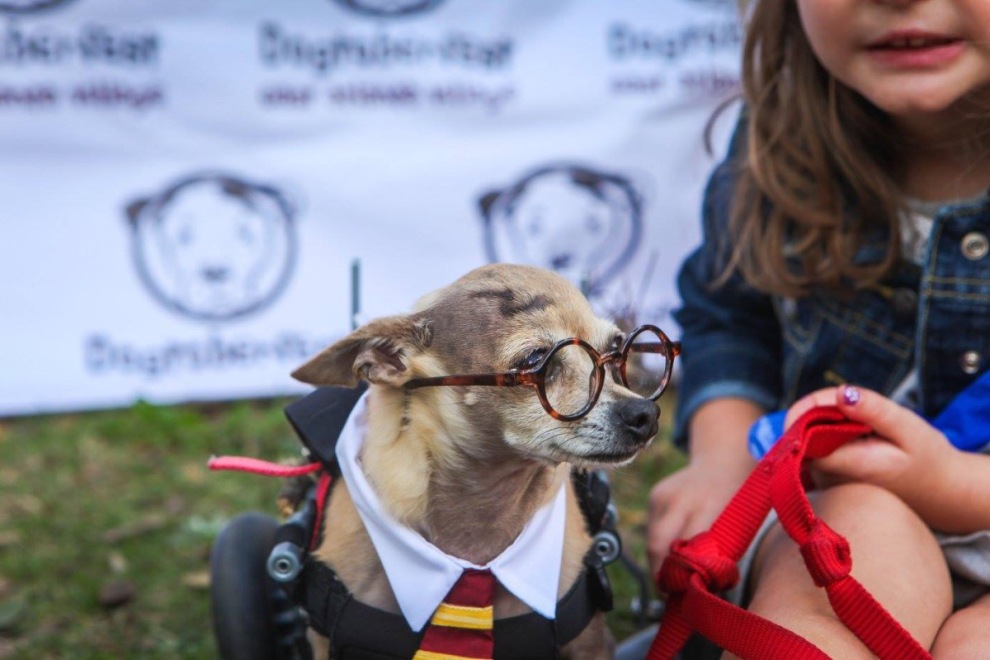 Sunday October 21, 2018 12:00 pm EDT
Cost: Free-$5
From the venue:
Atlantans of all ages, and dogs of all breeds, will once again fill the streets of East Atlanta Village for Halloween-themed fun – and to raise funds for a worthy nonprofit. The family-friendly festival is free for people, and $5 per dog. Costume-contest entry is an additional $5. At Dogtoberfest, attendees will enjoy meeting adoptable dogs and cats, pet parade, a chance to win wonderful prizes by entering the pet costume contest, pup vendors and raffle prizes.
All dogs entering Dogtoberfest will need to be spayed/neutered and on leashes (not the retractable kind).
More information
The Other 4 Things To Do Today
Wednesday January 19, 2022 07:00 pm EST
Trivia, 7-9 p.m. It's free to play, and you get $1 off selected pints for your team! — Jill Melancon [
click here for more
]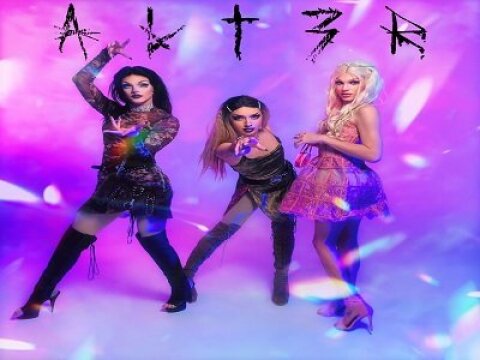 Wednesday January 19, 2022 08:00 pm EST
Hosted by Hera Kane, Katrina Prowess, and Kiki's DreamSpecial guests - DJ Quasi Mandisco and Bar Host Major Danger
No Cover, Doors at 8pm, Karaoke 9pm, Show 10pm
[
click here for more
]
Wednesday January 19, 2022 07:30 pm EST
Kevn Kinney is the lead singer / songwriter of the Atlanta rock band, Drivin N Cryin, who recently celebrated the release of their 9th studio album, 'Live the Love Beautiful', on Drivin N Cryin Records. Since the band's 1985 inception, he's released some spare acoustic records on his own, often ... [
click here for more
]
CL RECOMMENDS
Wednesday January 19, 2022 12:00 pm EST
Categories: #Movie #Cinema #MovieTheater #Popcorn #PopcornDeal #FoodDeal #Roswell
Celebrate NATIONAL POPCORN DAY--Wed Jan 19th here at Aurora Cineplex!
"Pop In" anytime 12pm-8pm on Wed Jan 19th to grab a bag of Hot, Fresh, Buttery, Movie Theater Popped Popcorn with these great deals:
$ 1.00 Small ... [
click here for more
]
USER SUBMITTED
Wednesday January 19, 2022 08:00 pm EST
Atsuko Okatsuka says "hi" in her first solo tour where she's really figured this whole life thing out. A late bloomer and a self-claimed adult baby, her Grandmother and husband are very worried for her and will keep an eye out for her along the way. [
click here for more
]
CL RECOMMENDS