CL RECOMMENDS
USER SUBMITTED
Dogtoberfest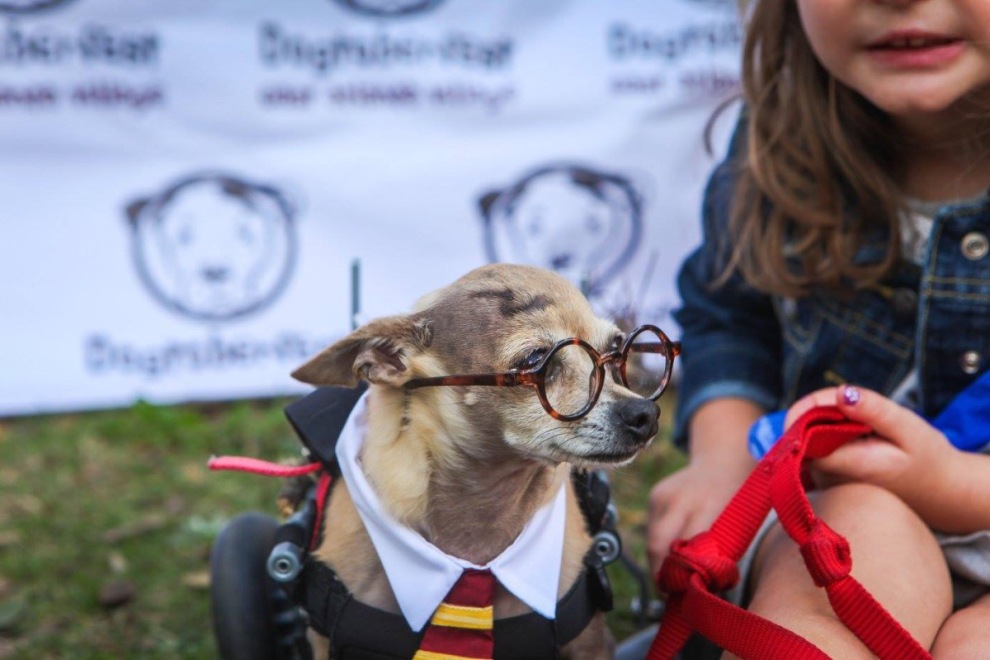 Sunday October 21, 2018 12:00 pm EDT
Cost: Free-$5
Atlantans of all ages, and dogs of all breeds, will once again fill the streets of East Atlanta Village for Halloween-themed fun – and to raise funds for a worthy nonprofit. The family-friendly festival is free for people, and $5 per dog. Costume-contest entry is an additional $5. At Dogtoberfest, attendees will enjoy meeting adoptable dogs and cats, pet parade, a chance to win wonderful prizes by entering the pet costume contest, pup vendors and raffle prizes.
All dogs entering Dogtoberfest will need to be spayed/neutered and on leashes (not the retractable kind).
More information
The Other 4 Things To Do Today
Tuesday January 26, 2021 08:00 pm EST
Categories: Community
Who hasn't wondered what happens when we die? We know what happens to the body. But what happens to the soul at birth and again at death?
- Is there really a "better" place after this one? - Do our loved ones continue to connect with us?
- Can I relate to an afterlife if I'm ... [
click here for more
]
USER SUBMITTED
Tuesday January 26, 2021 07:00 pm EST
Join us Tuesday night at 7 pm for our weekly live auction! Grab your friends and family! See you then! [
click here for more
]
Tuesday January 26, 2021 12:00 pm EST
Join professional museum educators each week in looking closely at artworks in the Museum's collection: one work, thirty minutes, deep conversations and discoveries. All curious and eager learners are welcome! Mid Twentieth Century Basket by Tutsi Artist (from Rwanda or Burundi) with Yema Thomas, ... [
click here for more
]
Tuesday January 26, 2021 06:30 pm EST
Aaron Crumbley, actor and casting director shares his insight on how to break into the TV and Film industry in the Atlanta area. Admission is $5. [
click here for more
]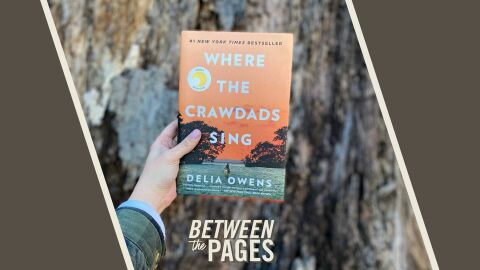 Tuesday January 26, 2021 07:00 pm EST
Grab your book or e-reader for the next Between the Pages virtual book club. The January book selection is the New York Times best-seller Where the Crawdads Sing by Delia Owens (BS '71). Optional ongoing discussions of the book will take place on Goodreads and our exclusive gathering with Delia will... [
click here for more
]