CL RECOMMENDS
USER SUBMITTED
Dogtoberfest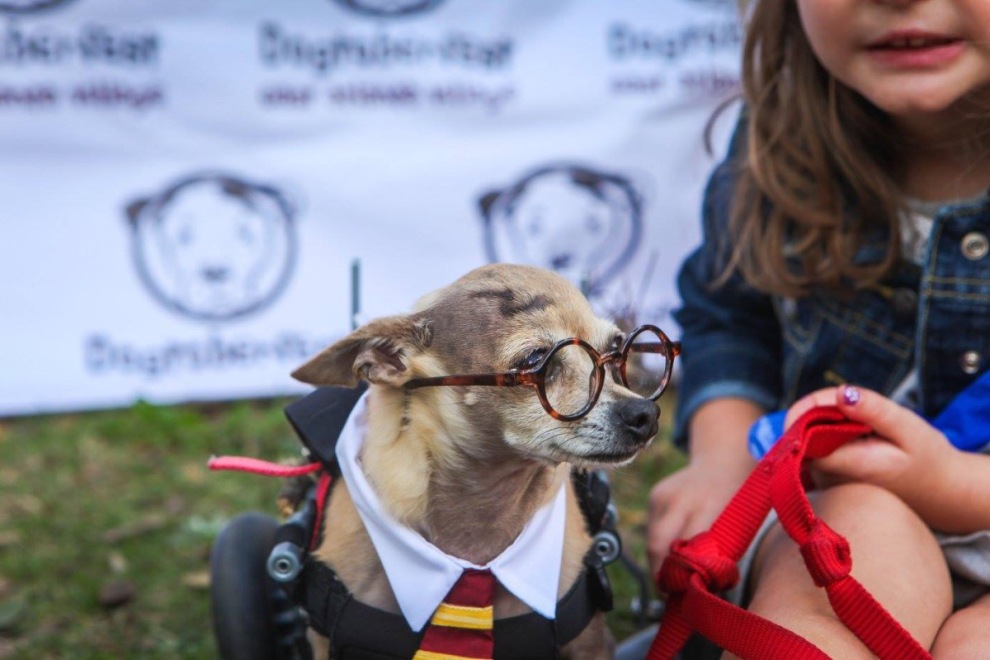 Sunday October 21, 2018 12:00 pm EDT
Cost: Free-$5
Atlantans of all ages, and dogs of all breeds, will once again fill the streets of East Atlanta Village for Halloween-themed fun – and to raise funds for a worthy nonprofit. The family-friendly festival is free for people, and $5 per dog. Costume-contest entry is an additional $5. At Dogtoberfest, attendees will enjoy meeting adoptable dogs and cats, pet parade, a chance to win wonderful prizes by entering the pet costume contest, pup vendors and raffle prizes.
All dogs entering Dogtoberfest will need to be spayed/neutered and on leashes (not the retractable kind).
More information
The Other 4 Things To Do Today
Tuesday May 11, 2021 07:00 pm EDT
Join us for the 2021 Joshilyn Jackson Summer Reading Series presented by the Georgia Center for the Book and the AJC Decatur Book Festival. This year, Joshilyn and her co-captain, Atlanta author and journalist Nicki Salcedo, have curated a selection of some of the year's best reads, including this w... [
click here for more
]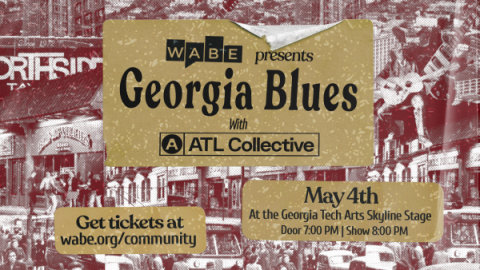 Tuesday May 11, 2021 07:00 pm EDT
Lois Reitzes returns with special guest H. Johnson for another City Lights Live concert. Hear blues standards from Georgia's past played by the talented musicians of ATL Collective at the outdoor, socially-distanced Georgia Tech Skyline Stage! Each $150 ticket allows up to four (4) people to enjoy c... [
click here for more
]
USER SUBMITTED
Tuesday May 11, 2021 08:00 pm EDT
"Everyone should have something to point to, something to be proud of." WORKING: A Musical explores what makes our work meaningful across all walks of life. Whether it be in an office, a restaurant, your home, or you've retired, this musical reminds us to celebrate not only what we do, but how we do... [
click here for more
]

Tuesday May 11, 2021 12:00 pm EDT
We received more than 1,000 nominations, and the 16th annual awards celebration will honor the top 10 chosen by an independent panel of judges. During the virtual awards ceremony, presented by Wellstar, we will share their stories of how they've made a positive difference. And we'll give them the ... [
click here for more
]
Tuesday May 11, 2021 12:00 pm EDT
The Decatur Short Docs ***virtual*** festival will feature two days of screenings (May 11-12) with a filmmaker talkback on Thursday, May 13th at 7 p.m.
Your FREE RSVP gives you access to the screening webpage that will be updated each day with films and a link to the zoom talkback.
For more deta... [
click here for more
]