CL RECOMMENDS
USER SUBMITTED
Dogtoberfest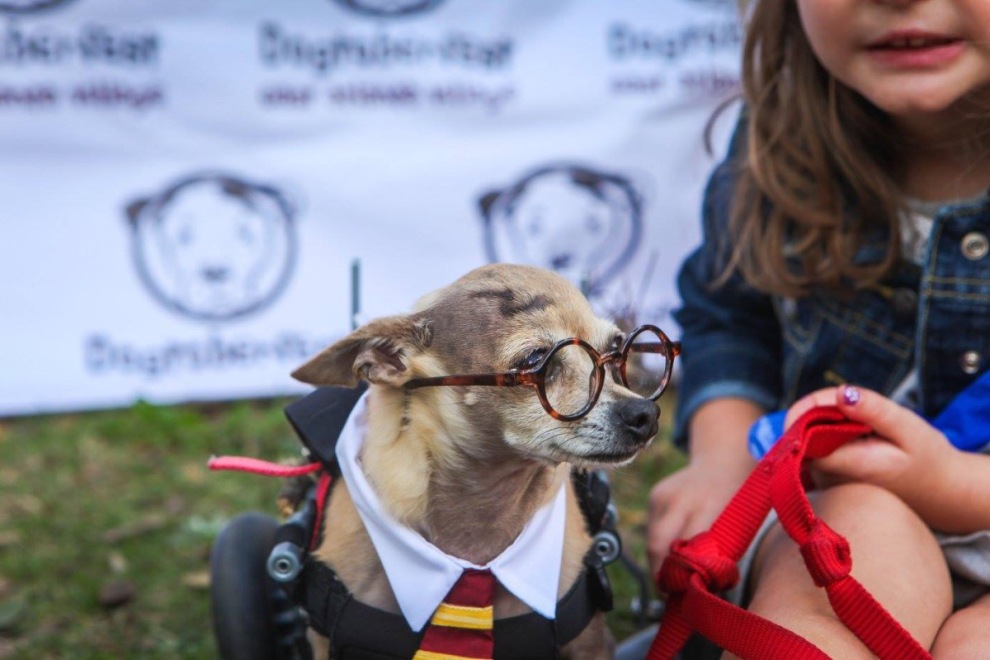 Sunday October 21, 2018 12:00 pm EDT
Cost: Free-$5
Atlantans of all ages, and dogs of all breeds, will once again fill the streets of East Atlanta Village for Halloween-themed fun – and to raise funds for a worthy nonprofit. The family-friendly festival is free for people, and $5 per dog. Costume-contest entry is an additional $5. At Dogtoberfest, attendees will enjoy meeting adoptable dogs and cats, pet parade, a chance to win wonderful prizes by entering the pet costume contest, pup vendors and raffle prizes.
All dogs entering Dogtoberfest will need to be spayed/neutered and on leashes (not the retractable kind).
More information
The Other 4 Things To Do Today
Sunday September 27, 2020 06:30 pm EDT
Special Acoustic Show! Eddie 9V returns to the stage where he recorded his chart topping album "Way Down The Alley-Live at Blind Willie's!" Get ready for a treat as Eddie 9V takes a break from the electric sound to perform an acoustic show. Eddie 9V has made a name for himself in the blues scene i... [
click here for more
]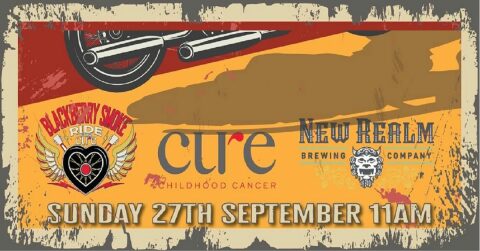 Sunday September 27, 2020 11:00 am EDT
Join us Sunday 9/27 at 11 am as a group of riders will ride into New Realm Brewing. This will be a fun afternoon and a chance to learn about the work of the Blackberry Smoke Fund at CURE Childhood Cancer. [
click here for more
]
Sunday September 27, 2020 07:30 pm EDT
Featuring:
Carlton Heston
Socially distanced evening of live music!
Booze! Tunes! Hand sanitizer! No cover!
They act human! Carlton Heston! More TBA!
7:30PM to 12AM
Tripp's Bar 1931 Piedmont Cir NE Atlanta, GA 30324
[
click here for more
]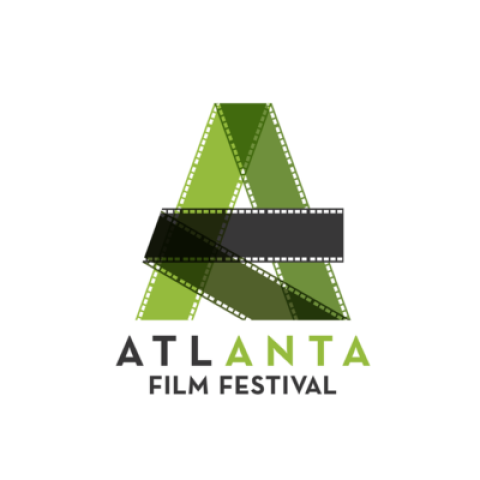 Sunday September 27, 2020 12:00 pm EDT
Celebrating its 44th year, the Atlanta Film Festival is the region's preeminent celebration of cinema. The organization offers entertainment, networking, education & professional development year-round. The festival itself is one of the largest and longest-running in the region. It is also the most ... [
click here for more
]
Sunday September 27, 2020 02:30 pm EDT
The Agnes Scott College English department comes together with us to present some of the finalists of their 49th annual Writers' Festival Contest.The finalists will read the pieces that appear in the 49th Writers' Festival magazine and talk with Professor Alan Grostephan in this celebration of stude... [
click here for more
]