CL RECOMMENDS
USER SUBMITTED
Dogtoberfest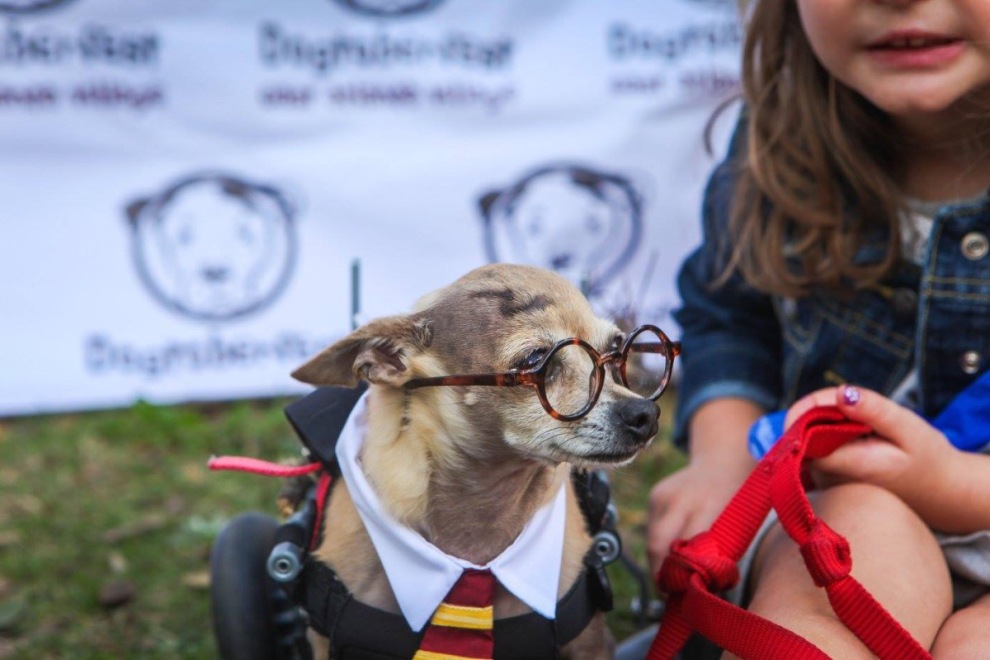 Sunday October 21, 2018 12:00 pm EDT
Cost: Free-$5
From the venue:
Atlantans of all ages, and dogs of all breeds, will once again fill the streets of East Atlanta Village for Halloween-themed fun – and to raise funds for a worthy nonprofit. The family-friendly festival is free for people, and $5 per dog. Costume-contest entry is an additional $5. At Dogtoberfest, attendees will enjoy meeting adoptable dogs and cats, pet parade, a chance to win wonderful prizes by entering the pet costume contest, pup vendors and raffle prizes.
All dogs entering Dogtoberfest will need to be spayed/neutered and on leashes (not the retractable kind).
More information
The Other 4 Things To Do Today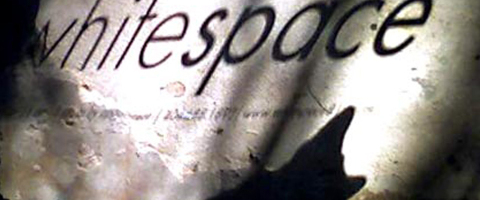 Friday September 17, 2021 11:00 am EDT
Zipporah Camille Thompson (Sep. 11-Oct. 23) — Zipporah Camille Thompson is a visual artist and sculptor based in Atlanta whose abstract multimedia assemblages, frequently constructed with mundane materials and personal objects, explore ritual and alchemical transformations, memory, identity, and var... [
click here for more
]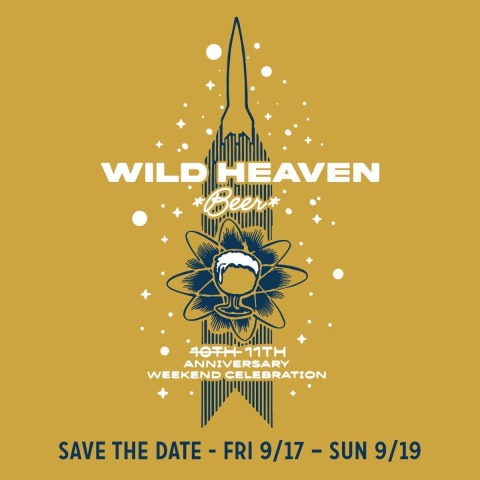 Friday September 17, 2021 11:00 am EDT
A year later than planned, Wild Heaven is thrilled to celebrate 10 years of brewing joy with you on the occasion of our 11th anniversary. Join us at both Wild Heaven locations, Avondale & West End, the weekend of September 17-19. All weekend you'll find our most extensive tap list ever, including em... [
click here for more
]
USER SUBMITTED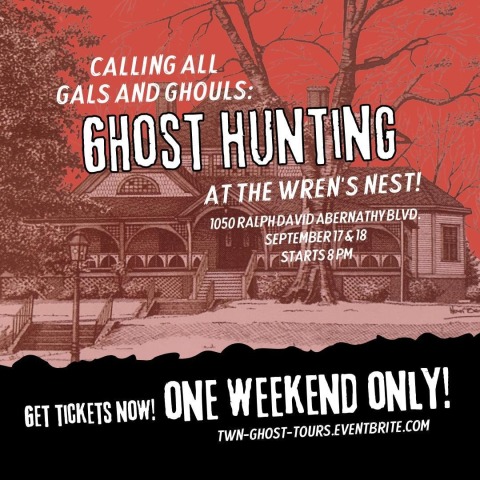 Friday September 17, 2021 08:00 pm EDT
Categories: Ghost Hunting
The Southeastern Institute of Paranormal Research is coming to The Wren's Nest for two nights of ghost hunting!
Our 150-year-old house holds a lot of history, stories, and secrets—both good and bad. If these walls could talk...well, maybe they can? Find out as experts inv... [
click here for more
]
USER SUBMITTED
Friday September 17, 2021 07:00 pm EDT
Family-Friendly, Outdoor Live Music. Fri 9/17: 9pm Spectrum and 7pm Darwin & Friends; Sat 9/18 8pm Trey Daniels and 6pm Canelita Sabrosa. [
click here for more
]
USER SUBMITTED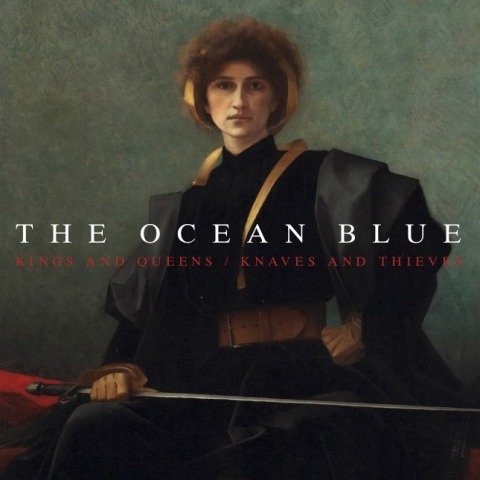 Friday September 17, 2021 07:30 pm EDT
The Ocean Blue arrived as the 1980s drew to close, and their debut record on the famed Sire Records label in 1989 seemed to summarize the best of the musical decade. [
click here for more
]