CL RECOMMENDS
USER SUBMITTED
Live from Woodruff Park: The Nightmare Before Christmas
Wednesday October 24, 2018 06:00 pm EDT
Cost: Free
From the venue:
On the first four Wednesday evenings in October, a lineup of movies will be screened on the Woodruff Park lawn to get Atlantans in the Halloween spirit. All movies are free and open to the public, and attendees will be able to purchase food from food truck vendors and beverages and popcorn from a cash bar managed by neighboring restaurant 55th and Park. The movie series concludes on October 24 with a screening of The Nightmare Before Christmas. We'll also celebrate the Atlanta Bike Challenge, aka "Biketober," at this event with cycling-centric activities and prizes for those who bike to the event. Bring your blankets, chairs, and friends to enjoy a movie under the stars! Attendees are encouraged to wear costumes to the movie screenings – prizes are in store for those with the most standout ensembles.
More information
The Other 4 Things To Do Today
Tuesday September 28, 2021 03:00 pm EDT
Come celebrate Bulla Gastrobar's 4-year anniversary in Atlanta! Enjoy a paella tasting on the patio from 3 - 6 p.m., $5 Red Sangrias ALL DAY, a special raffle and more surprises! Make your reservations today. [
click here for more
]
USER SUBMITTED
Tuesday September 28, 2021 07:20 pm EDT
Tuesday September 28, 2021 12:00 pm EDT
Annual state fair in Marietta, with carnival, animal shows, performers, exhibits, food, beauty pageant and other entertainment. [
click here for more
]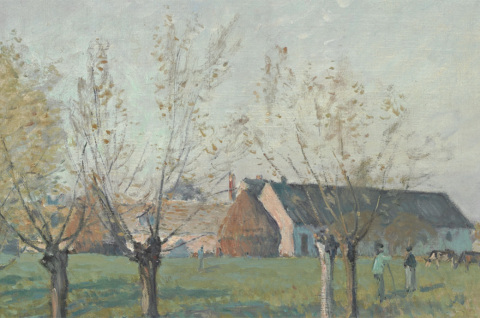 Tuesday September 28, 2021 10:00 am EDT
The Museum is open Wednesdays at 10am and closes at 5pm. The last ticket is sold one hour prior to closing. Current COVID restrictions require masks but check the High website for the latest information.
In addition to the traveling exhibitions, the High has two permanent exhibitions showing:
Pi... [
click here for more
]
Tuesday September 28, 2021 08:30 pm EDT