PR Reimagined: Mastering Storytelling Through Disruption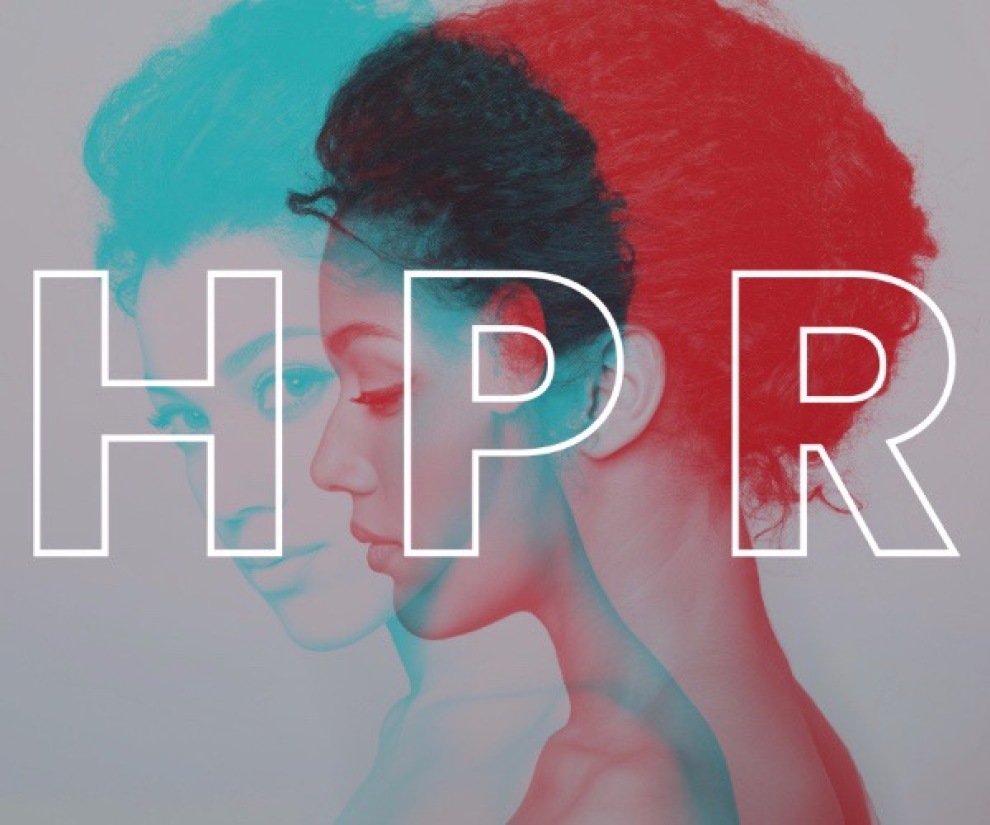 Tuesday November 13, 2018 06:00 PM EST
Cost: $15,
USER SUBMITTED
From the venue:
Categories: Business
Venue: Industrious Atlanta Ponce City Market
PR Reimagined is a panel discussion that explores how industry leaders and innovators are redefining public relations through a new lens. While the foundation of PR remains the same, the way professionals use to create a share of voice is constantly changing. PR Reimagined brings together sought-after thought leaders from various industries to shed light on new and inventive practices that any PR professional can utilize in their role.
With this iteration of PR Reimagined: Mastering Storytelling Through Disruption, Media Frenzy Global seeks to challenge our industry which sometimes, is slow to change.
In this era of hyper-communication, agencies are challenged with helping companies amplify their voice amidst the noise of thousands of online content created every day. Brands can no longer depend on a "one-size fits all" content strategy to satisfy their target audiences and now's the time when this concept of static content and storytelling will change forever.
More information