Mary's 20th Anniversary Party!!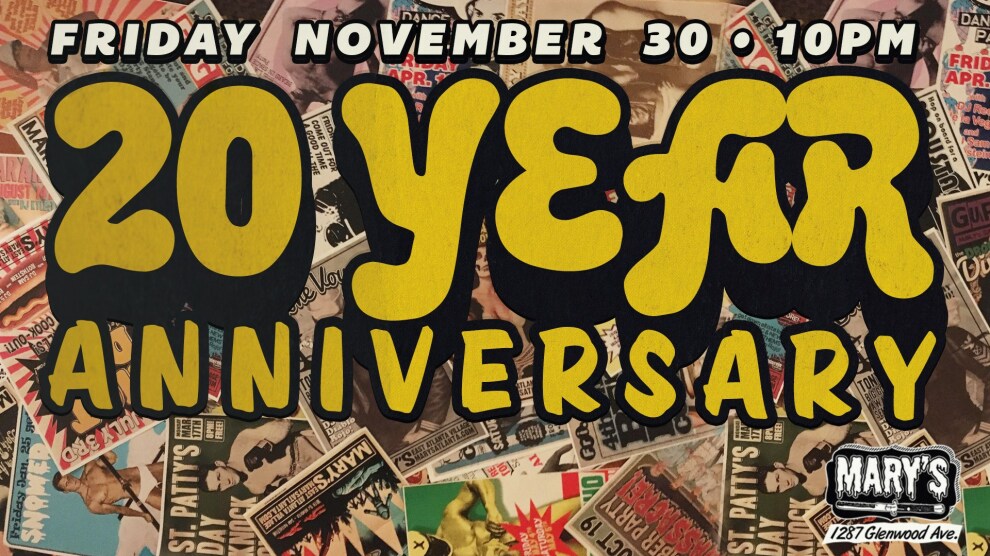 Friday November 30, 2018 09:00 PM EST
Cost: No Cover,
From the venue:
WTF?! Mary's is turning TWENTY! How'd that happen?!? I guess if you've been keeping up with the math, those of you that were here for our 19th Anniversary aren't too surprised. But whatever, come throw down with DJ Headmaster. He'll be spinning us round and round for a BIG 20 YEAR FLASHBACK DANCE PARTY. We've been through it all... so come relive all the good years on the dance floor and go grab a drink during the bad years!! 
PLUS as always, we've got a FREE GIFT for the early birds. We'll be giving out our brand new 20th Anniversary Mary's t-shirts, so don't miss out!
More information