CL RECOMMENDS
2019 Atlanta Biennial: Reception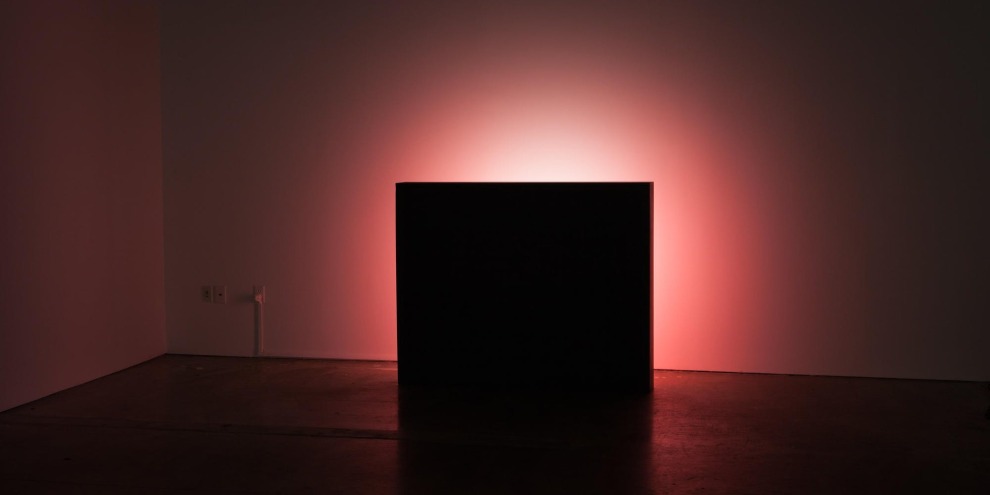 Thursday January 17, 2019 07:00 pm EST
Cost: Free w/ RSVP
Join us for a first look at the 2019 Atlanta Biennial. Twenty artists from across the southeast share their voice through visual arts, television, fiber arts, music and sound. The exhibition A thousand tomorrows aims to address complexities and deep vernacular traditions of the Southeast. Mix and mingle with a selection of artists participating in the show and enjoy the meeting of perspectives from the region.
The opening reception will be held in conjunction with Contemporary Cocktails, drinks by our Mixologist in Residence, Trip Sandifer. Admission is free. Cash/credit bar.
Parking is free in the lot at Bankhead & Means streets. You can access the lot via Bankhead Avenue and proceed past the parking attendant booth.
More information