American Cancer Society and Vanessa Hudgens Crucial Catch Super Bowl Sweepstakes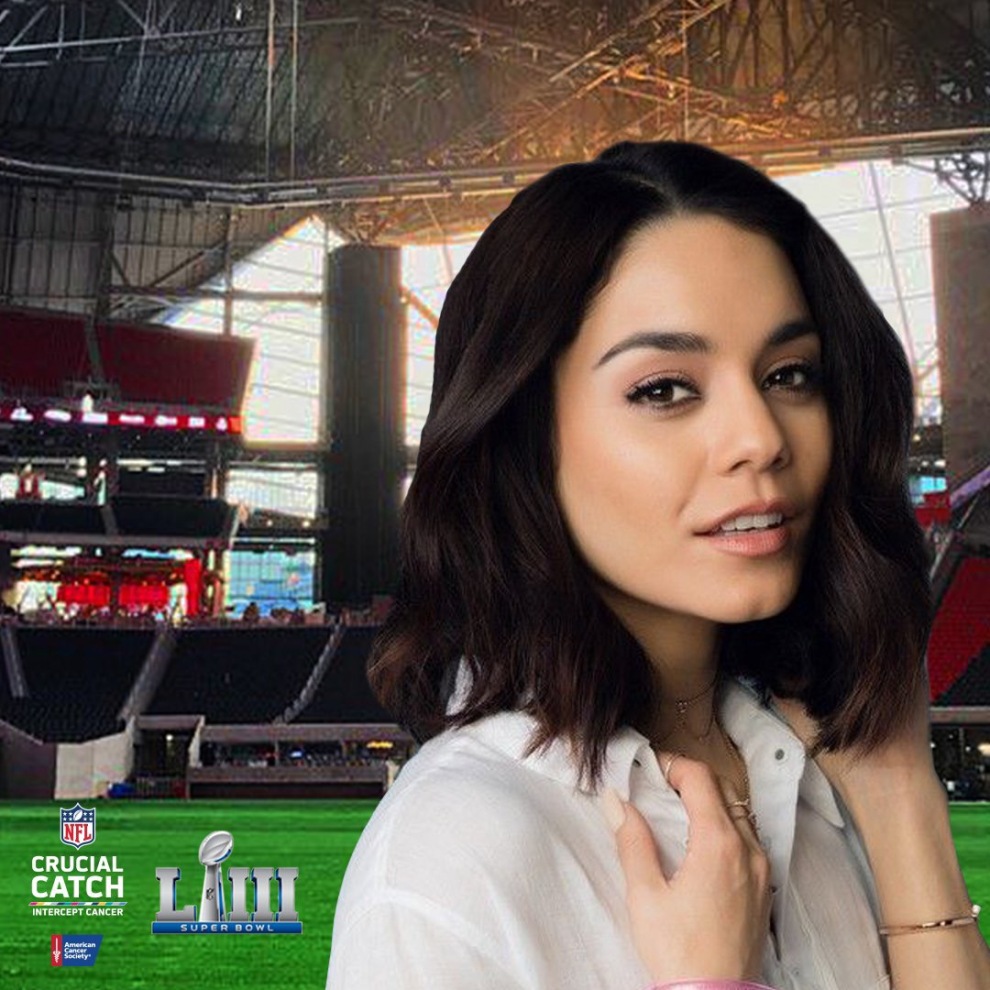 Friday February 1, 2019 12:00 AM EST
Cost: $10,
USER SUBMITTED
From the venue:
About the Crucial Catch Sweepstakes: The American Cancer Society and Vanessa Hudgens, as the new ACS global ambassador, have partnered for a sweepstakes where one lucky winner will be able to attend and sit with Vanessa Hudgens at Super Bowl LIII as part of a weekend package. All proceeds will support the American Cancer society.
Enter at crucialcatch.nfl.com by January 25th, 2019. $10 minimum contribution required.
About the American Cancer Society: The American Cancer Society combines passion with nearly a century of experience to save lives and end suffering from cancer. As a global grassroots force of more than 3 million volunteers, we fight for every birthday threatened by every cancer in every community. We save lives through early detection, support during diagnosis, finding cures and rallying lawmakers. To learn more visitcancer.org.
More information