Friends of the Park Summit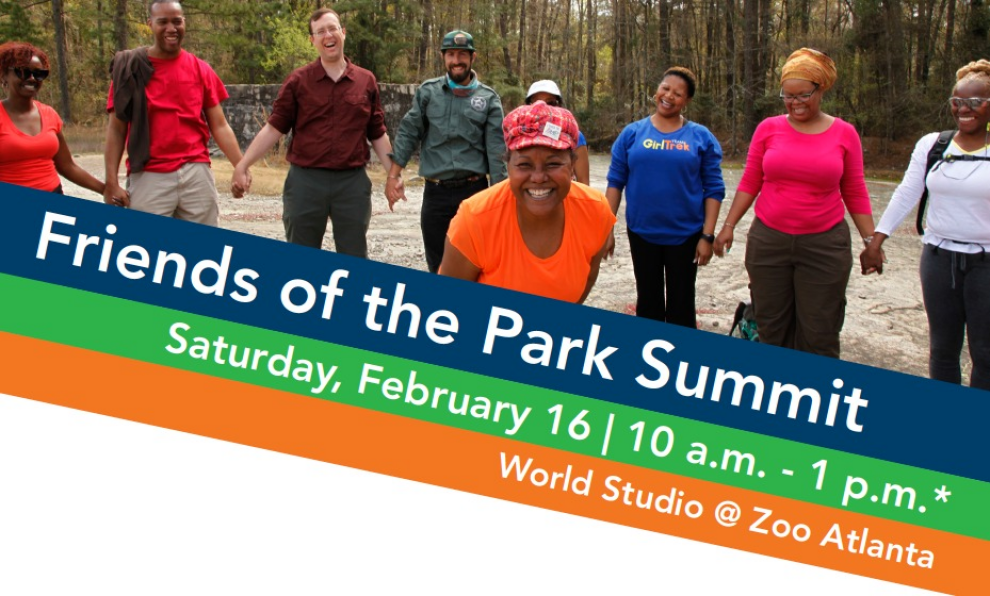 Saturday February 16, 2019 10:00 AM EST
Cost: $15 for non Friends of the Park Program members,
USER SUBMITTED
From the venue:
Categories: Environmental
Interested in bringing positive change to your neighborhood parks through park improvements and community engagement? Park Pride invites you to the "Friends of the Park Summit" on Saturday, February 16th, 10 a.m. - 1 p.m. at Zoo Atlanta. At this event, you'll
- learn to use the services offered by Park Pride to make park improvements,
- connect with Park Pride staff and other Friends of the Park group members from across the city,
- and discover how participation in your park, in neighboring parks, and with Park Pride supports efforts to raise the quality of parks for all.
Seats are limited and registration must be completed by February 11. Visit parkpride.org/events for more.
More information