Shawn Mullins, Matthew Kahler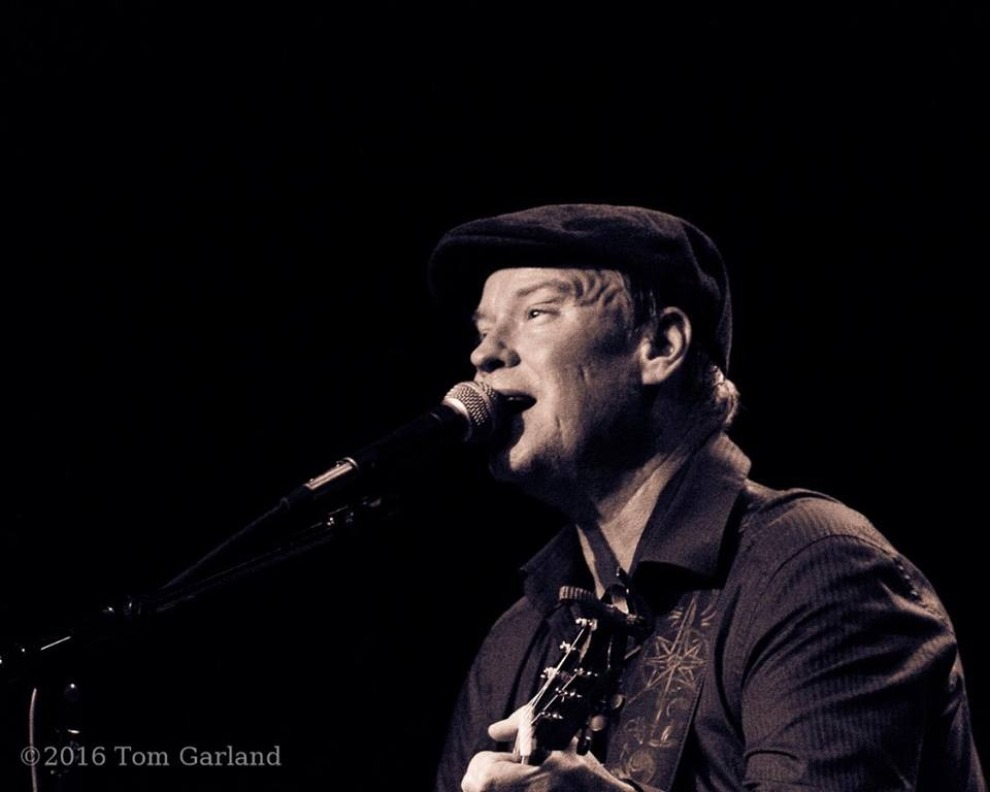 Saturday March 9, 2019 08:00 pm EST
Cost: $30-$39
Shawn Mullins is an American singer-songwriter who specializes in folk rock, instrumental rock, adult alternative, and Americana music. He is best known for the 1998 single "Lullaby", which hit number one on the Adult Top 40 and was nominated for a Grammy Award.
In 2017 he embarked on a campaign with Pledge Music to re-create and release Souls's Core Revival which marks the 20 year anniversary of Soul's Core. The record was released for sale as of November 16, 2018.
Every spring he plays a series of shows at EOP in celebration of his birthday, bringing in some of his favorite players to join in.
More information