Creative Writing Workshop: Character Creation and Plot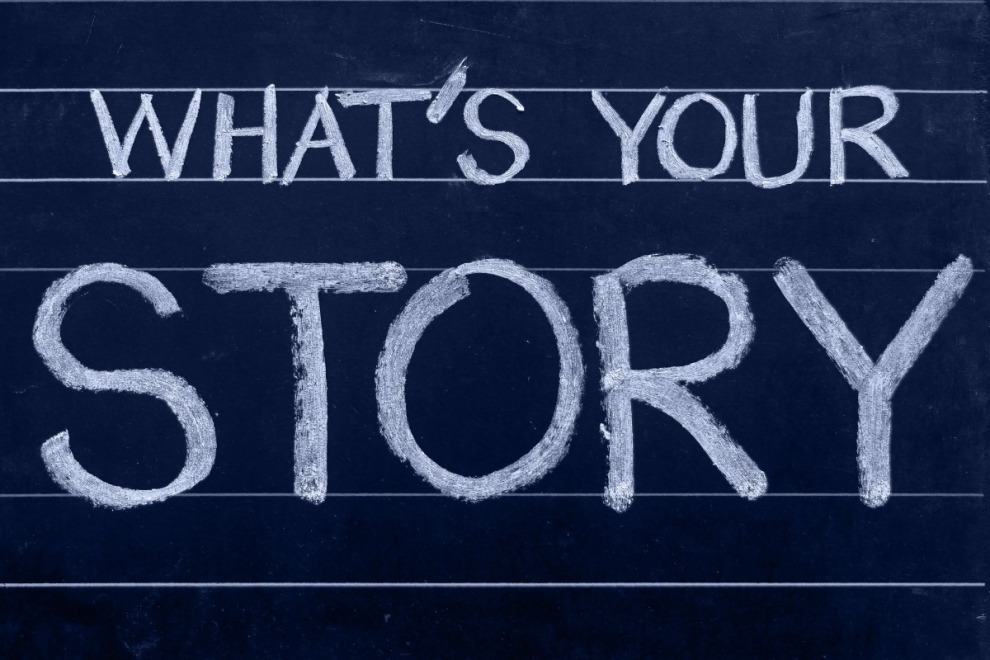 Saturday March 23, 2019 10:15 AM EDT
Cost: Free,
USER SUBMITTED
From the venue:
Dr. Leverett Butts, author of the award-winning Guns of the Waste Land series, discusses his writing habits and leads a two-hour workshop on using Joseph Campbell's stages of the hero's journey to assist in plotting and Carl Jung's archetypes to help in character creation.
Participate in hands-on exercises to improve brainstorming, planning, and drafting your initial ideas. This workshop is tailored for writers at any stage of the process, whether you are thinking about writing your first story or you are currently working on a project.
Admission is free and the event is open to the public.
In addition to this event, Forsyth Writes Together 2019 also includes writing workshops, author talks, and publishing seminars for aspiring writers. Get the details on the events calendar at www.forsythpl.org.
More information