CL RECOMMENDS
Edgewood Saxophone Trio, Ziona Riley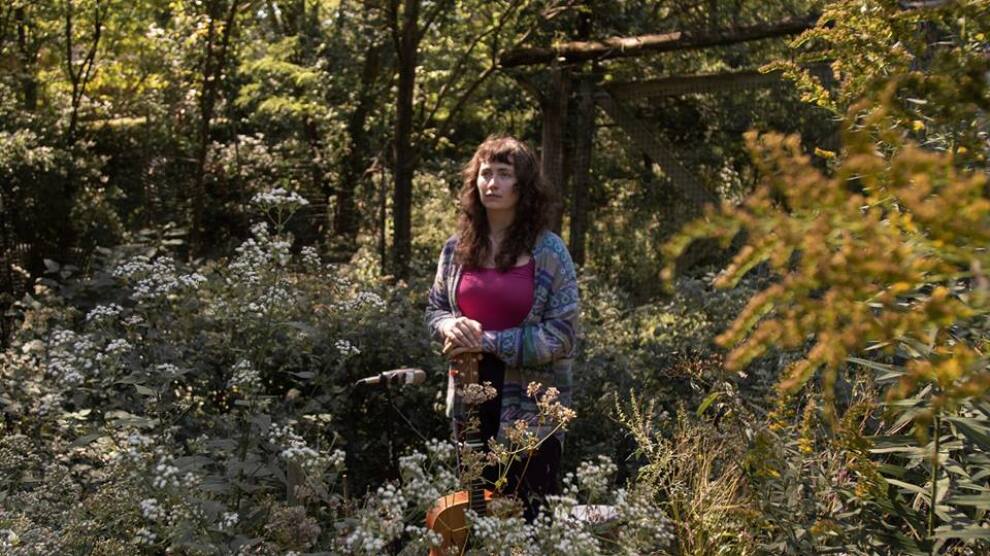 Friday March 29, 2019 08:00 pm EDT
Cost: $10
Atlanta's Edgewood Saxophone Trio and Nashville singer/songwriter Ziona Riley perform in the warm acoustic space of the First E (The Old Stone Church) in Atlanta's Candler Park neighborhood on Friday, March 29.
The Edgewood Saxophone Trio (Jeff Crompton, Ben Davis & Bill Nittler) plays complex compositions and wild improvisations, but everything stays rooted in the blues and jazz. This is our first Atlanta concert for some time, and we'll be playing new pieces and old favorites from our "Snake Nation" album. Joining us will be special guest saxophonist Jan Berry Baker, performing a piece written for her by Jeff: "Shroud Knot" for soprano saxophone with improvised accompaniment.
Ziona Riley is a folksinger from Nashville who creates graceful melodies and angelic vocalizations knit together with buoyancy. Ziona's songs are ephemeral yet rooted, echoing chamber folk songwriters like Vashti Bunyan as well as spitfire outsider lyricists like Michael Hurley, Connie Converse, or Dory Previn. She writes with great depth, humor, and confident vulnerability, primarily inspired by her own anomalous lifetime experiences.
Admission is $10 at the door. Beer and wine will be available. This is going to be a great night - don't miss it!
More information