USER SUBMITTED
Indie Film Night - May 15, 2019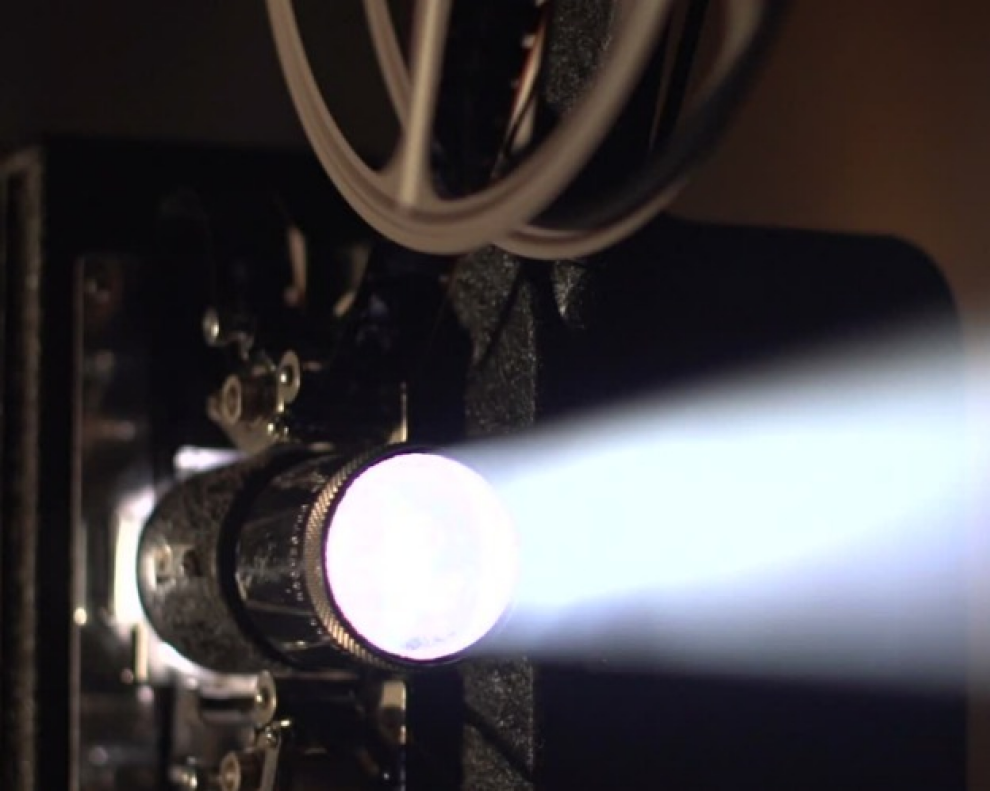 Wednesday May 15, 2019 07:30 pm EDT
Cost: $5.00
Screening of the International finalists from the 72 Hour Horror Film Race
Once a month from January through August The Strand becomes host to a bite-sized film festival every month, serving up an eclectic selection of both short and feature-length independent films from around the country and the world.
Wednesday, May 15th will feature the international finalists from the 72 Hour Horror Film Race filmmaking competition.
Indie Film Night is presented by The Strand and the Marietta International Film Festival. The Indie Film Night series will culminate in the 5th Annual Marietta International Film Festival on Thursday, Aug 1 through Sunday, Aug 4 2019.
More information