USER SUBMITTED
Forest Hike, Ferns and Flowers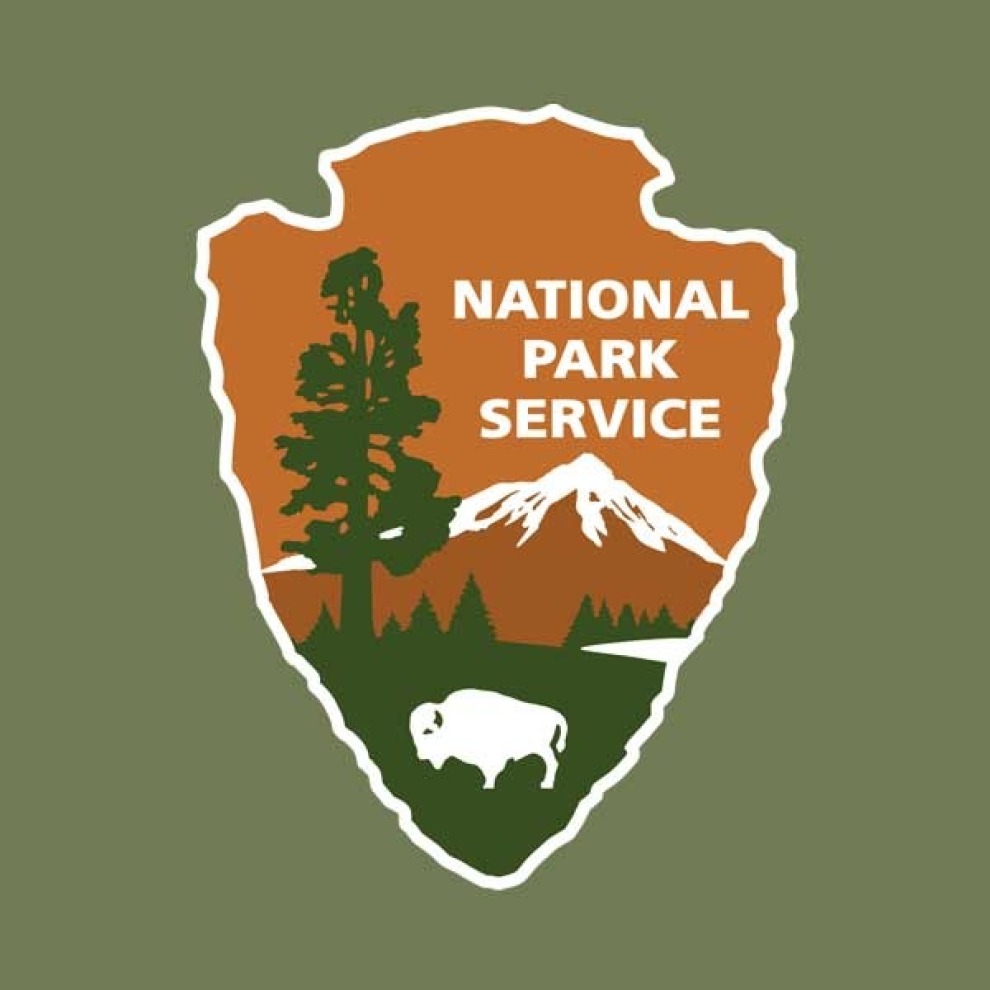 Friday April 19, 2019 03:00 pm EDT
Cost: $5
From the venue:
Categories: Nature Hike
Join National Park Service Naturalist Jerry Hightower for a wonderful spring loop hike through oak, hickory, and beech forests and Rhododendron/Mountain Laurel thickets along the ridges above Bull Sluice Lake. This is an excellent area for viewing wildlife. We will meander through mesic and xeric forest and examine the differences. Along the shores of Bull Sluice Lake we might glimpse Osprey, Great Blue Herons, other waterfowl, and perhaps a Muskrat or Beaver. The shores of Gold Branch Cove are particularly rich with spring wildflowers and ferns, so please join us.
Reservations are required; please call 678-538-1200 to make your reservation, space is limited!
More information