Women's Writing Workshop: Get Into Character for 2019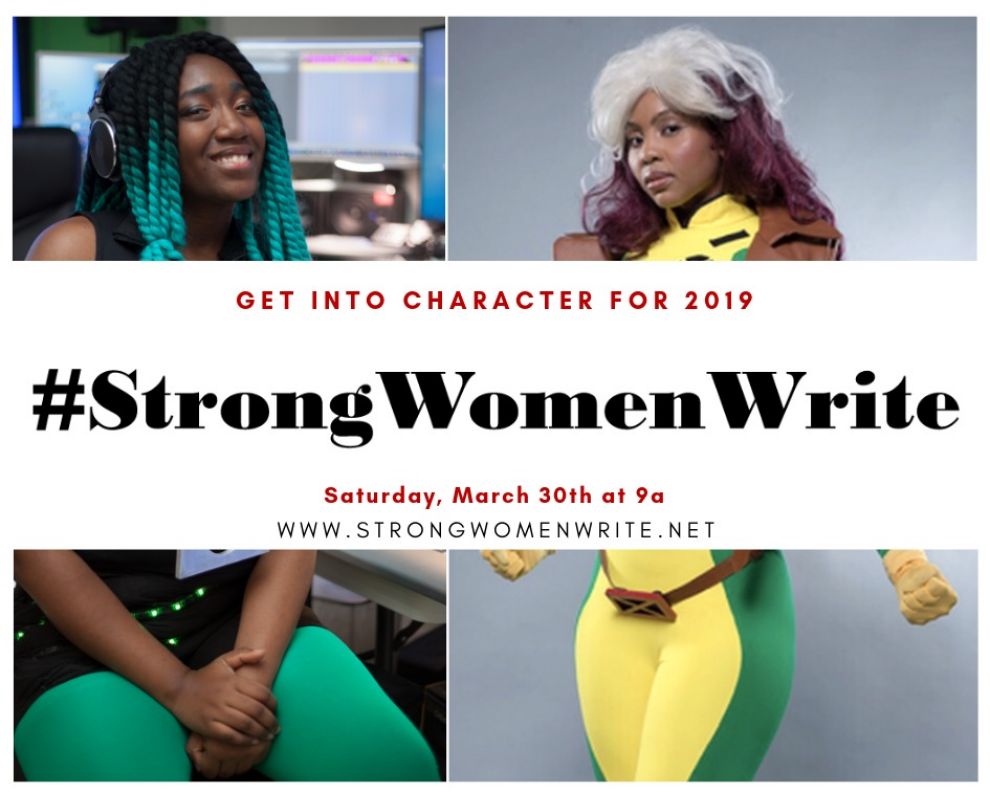 Saturday March 30, 2019 09:00 AM EDT
Cost: $30-$35,
USER SUBMITTED
From the venue:
Categories: Writing Workshop, Literary, Womens Event
Venue: Launch and Go Workspace, 470 Commerce Dr., Peachtree City, GA 30269
StrongWomenWrite is for women who want to write better fight scenes, Strong Female Characters, & call attention to their work. Join us Saturday, March 30th to Get into Character for 2019. Explore character development from a fresh perspective - via Cosplay.
Women only. 20 seats. Advance registration only.
Characters welcome.
More information