Alchemy at Atlanta Grilled Cheese Festival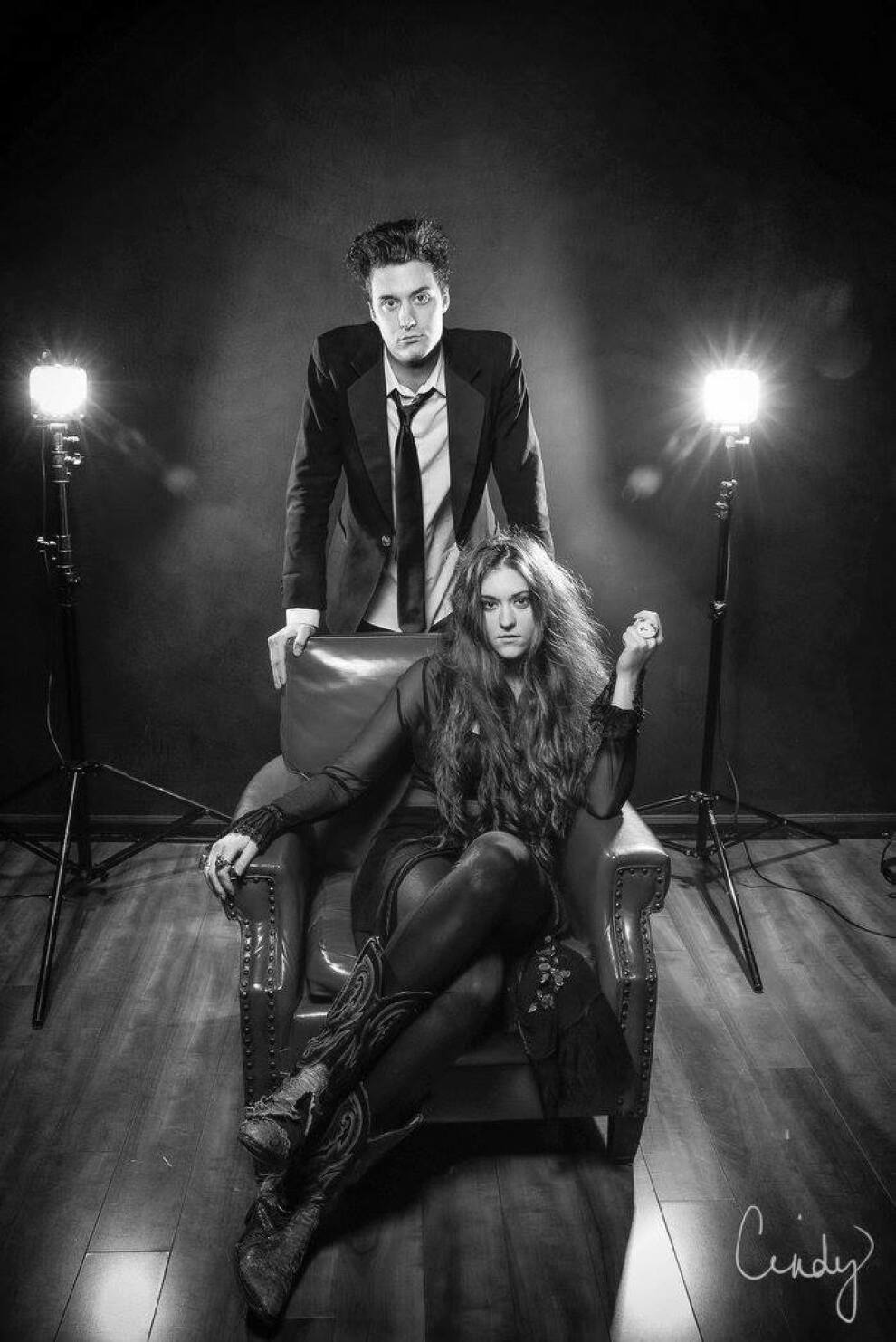 Saturday April 13, 2019 12:30 PM EDT
Cost: Free with admission,
From the venue:
Set at Atlanta Grilled Cheese Festival

See full details here

More information
Featuring
Siblings Sean and Sami Michelsen have been writing and performing music together for over a decade. When they created Alchemy in 2012, the duo set out to challenge many of the norms in the music industry, and began bending the rules of playing "genre specific" tunes. With an extremely... |
more...