Orange Constant at the SweetWater 420 Fest
Sunday April 21, 2019 01:00 pm EDT
Cost: Cost: $154-$448
See Orange Constant on the Lyrics & Laughter Stage at the SweetWater 420 Fest.
See full details here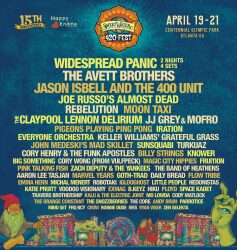 More information
Featuring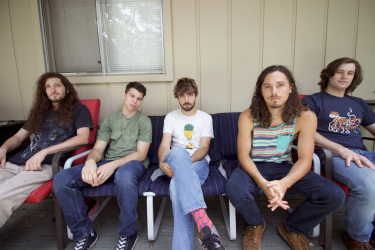 Formed in the college bars of Statesboro, Ga. in 2012 and transplanted to the music mecca of Athens, The Orange Constant blends the organic charm of southern psychedelia, heartfelt narrative and progressive composition with a spontaneous yet pop-like sensibility. TOC's debut album, Time to Go (Jun... |
more...