Don't Tell Comedy (Buckhead)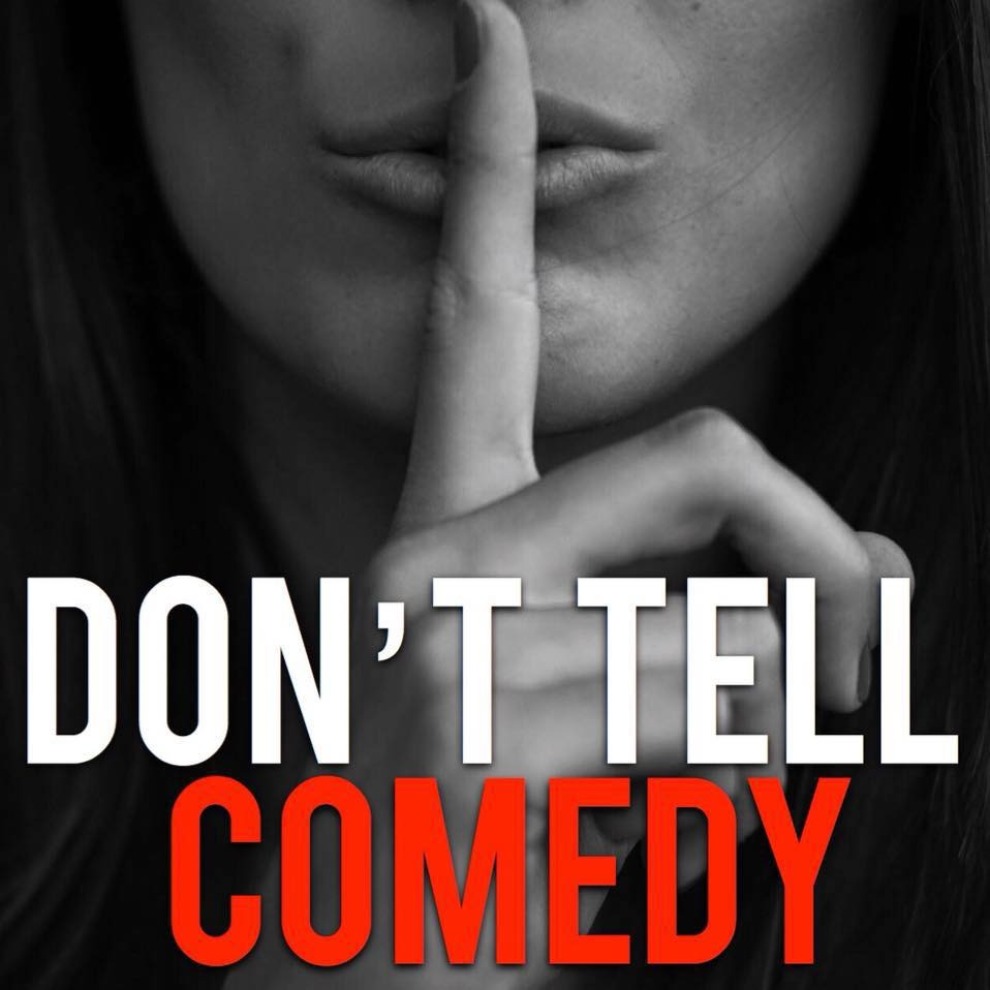 Friday June 28, 2019 07:30 PM EDT
Cost: $20-$30,
USER SUBMITTED
From the venue:
New Location Every Show!
BYOB!
BYOB to a secret location (revealed at noon on the day of the show) and see the best comedians from around the country! You never know who might show up!
How does it work?
Purchase a ticket and the exact location of the show will be emailed to you at noon on the day of the event.
What to expect:
Join us at a secret location to experience a diverse lineup of hilarious (secret) comedians! Our secret locations have included storefronts, residences, rooftops, and occasional steamship! Come to Don't Tell Comedy to have a few drinks, laugh, and meet new people!
Check out our Website for more info
Performances by:
********
********
********
********
You'll find out!
More information