The Foxfire Project: 50 Years of Public Folklore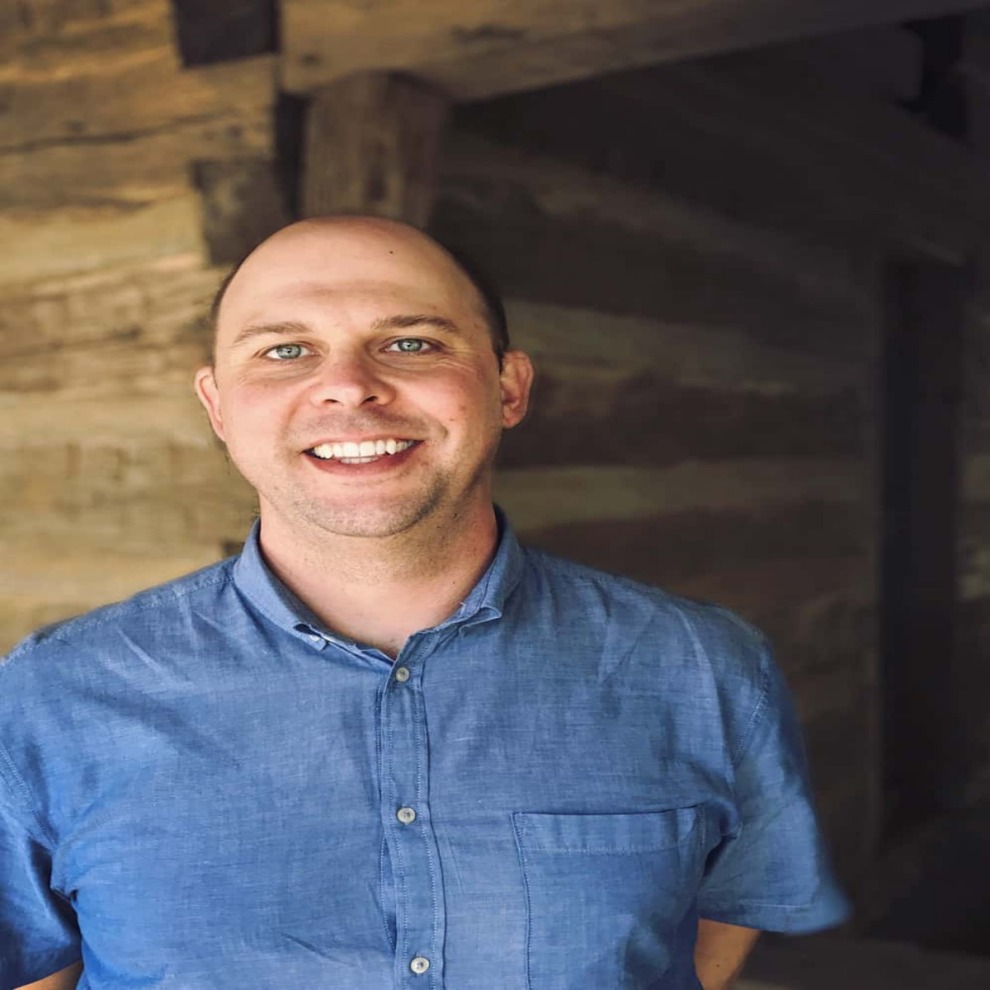 Monday May 20, 2019 06:00 PM EDT
Cost: Free,
USER SUBMITTED
From the venue:
Presented by Firefox Project Executive Director Dr. T.J. Smith
In 1966, a group of high school students in Rabun County, GA transformed a classroom assignment into a public folklore phenomenon when they decided to publish a literary and culture magazine called Foxfire. Named for a bioluminescence created by some fungi that live on decaying wood, the magazine set out to illuminate folk and traditional arts and amateur literary works from Southern Appalachia.
Foxfire quickly became a national sensation and, in 1972, was translated into a New York Times bestselling book series that has, to date, sold over 9 million copies worldwide.
In his talk, Foxfire's executive director T.J. Smith explores this amazing student-led project and discusses its role as an experiment in public folklore.
More information