Serenbe Handbuilt Ceramics Workshop: Sundays 6/30 + 7/14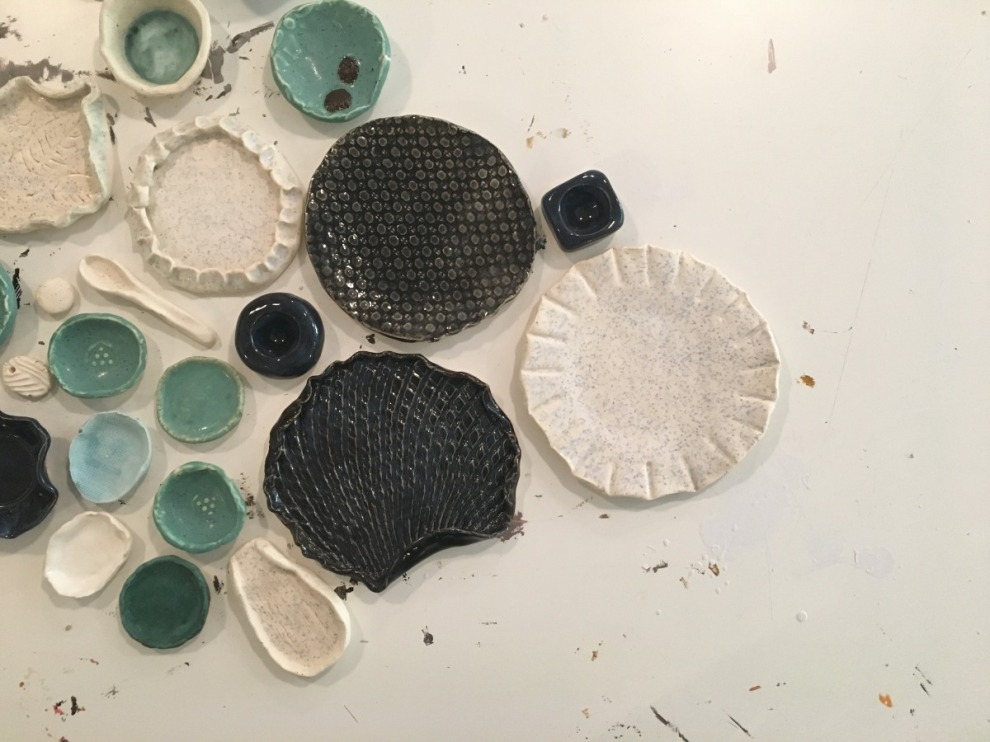 Sunday June 30, 2019 01:30 PM EDT
Cost: $75,
USER SUBMITTED
From the venue:
Venue: Art Farm Studio at Serenbe, 9057 Selborne Lane, Chattahoochee Hills, GA 30268
Join us in the Art Farm Studio (next to the Blue Eyed Daisy, entrance opens to the beautiful stone fountain + courtyard) for a two session hand-building workshop. We will be creating handmade plates, bowls, cups, and more - approx. 2-3 per person.
Workshop requires attendance at both sessions, both are included in $75 workshop price.**

NOTE:
Session #1: Learning to hand-build, completion of pieces
Session #2: Glazing items and final preparation
--
If you can't make one, you can send someone in your place. Someone you trust to build or glaze your piece, of course! Please contact megan at serenbe.com for more information.
More information