Meet the Artist - Lorra Kurtz!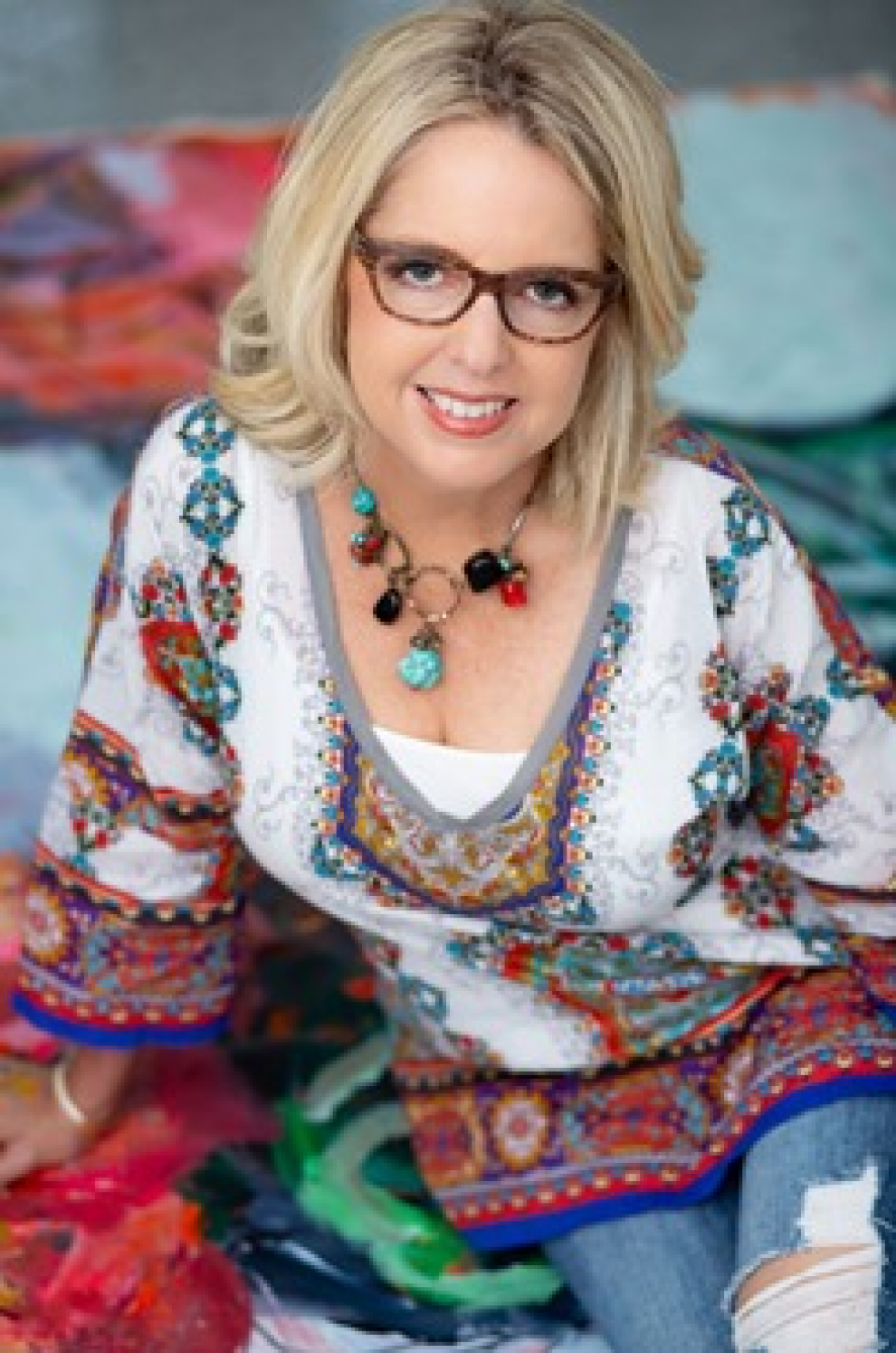 Saturday October 5, 2019 01:00 PM EDT
Cost: Free,
USER SUBMITTED
From the venue:
Georgia artist Lorra Kurtz will be on the 2nd floor of the library on October 5, from 1—5 to meet patrons and answer all of your questions.
Her art will be on display throughout the month of October
Lorra's art is about connecting with her environment - whether it is children, family, parenting, home, cycles of life, or nature. Some of the recurring themes in her work include hummingbirds (in memory of her father), nests, florals and abstracts.
Please visit her website, www.lorrakurtz.com
More information