Laurie Nye and Karl Erickson: "Time for Something Else"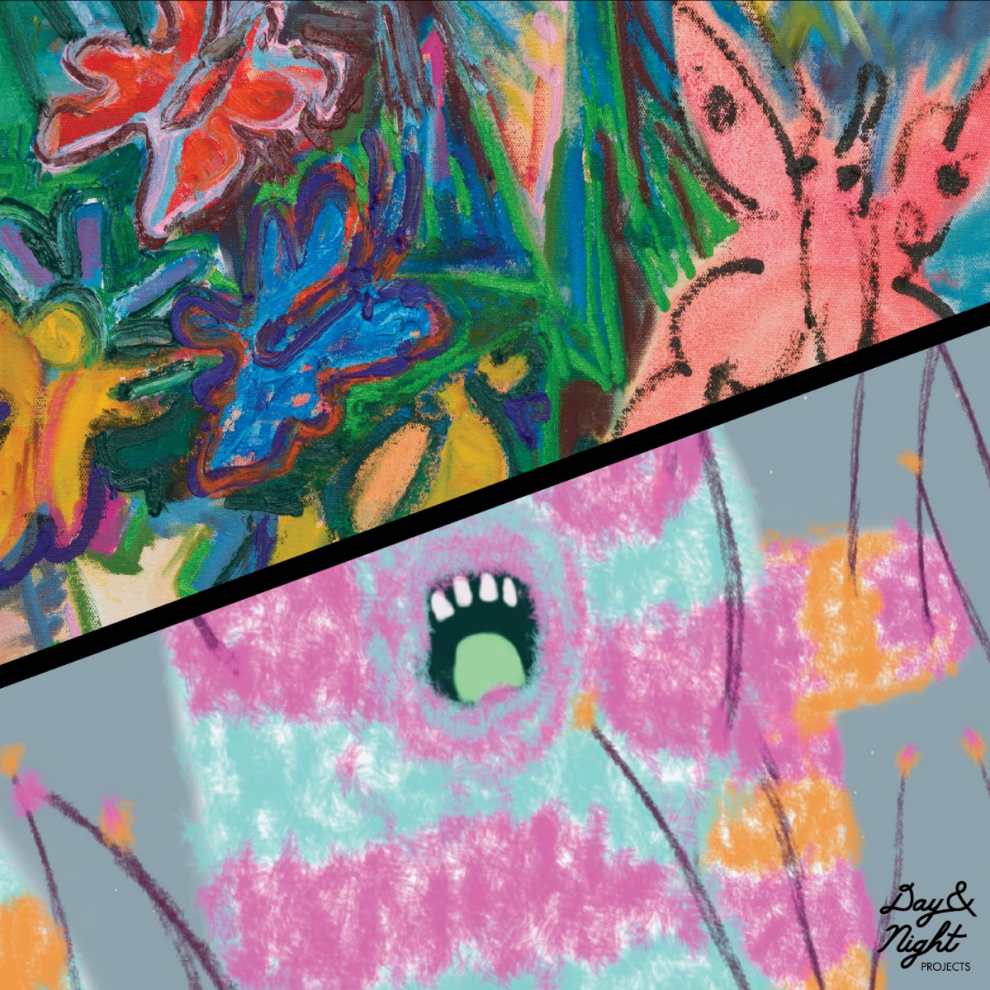 Thursday June 20, 2019 07:00 PM EDT
Cost: Free,
USER SUBMITTED
From the venue:
Two artists with works in dialogue, Laurie Nye (Los Angeles) and Karl Erickson (Memphis) present paintings, videos, and drawings which posit a visionary science-fiction existence. The artworks depict ecstatic realms for the future, and take an outsider's view of environments of color whorls, abstracted forms, and mutating patterns.
Nye's "Earth Flowers" paintings view our natural flora through the eyes of imagined feminist explorers from the Andromeda Galaxy, seeking to reconcile the natural beauty and harmony of Earth's ecology with the destructive history of the human race. Similarly, Erickson's videos of aliens, flora, fauna, and UFO cults form a narrative of extraterrestrial life reaching out to contact other non-human intelligences.
"Time For Something Else" will be on view at Day & Night Projects from June 20 through July 27. Gallery Hours are 11am–5pm Fridays and Saturdays, or by appointment.
More information