Atlanta Magical Spectacular
Sunday June 30, 2019 02:00 pm EDT
Cost: $12
The city's top magical entertainers deliver an afternoon of exciting mysteries for the eyes and mind. Don't miss this opportunity to see a variety of excellent magicians doing what they do best. This family-friendly show is sure to please, so tell your friends.
The Atlanta magic clubs have not produced a combined show in years, but to celebrate Houdini at the Breman, they are joining forces for your entertainment pleasure.
More information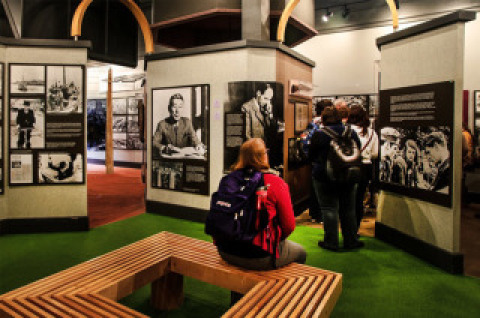 1440 Spring St. N.W.
Atlanta
,
GA
30309
(678) 222-3700
thebreman.org
Hours
Monday: 10:00 AM – 5:00 PM
Tuesday: 10:00 AM – 5:00 PM
Wednesday: 10:00 AM – 5:00 PM
Thursday: 10:00 AM – 5:00 PM
Friday: 10:00 AM – 4:00 PM
Saturday: Closed
Sunday: 10:00 AM – 5:00 PM