Hammonds House Honors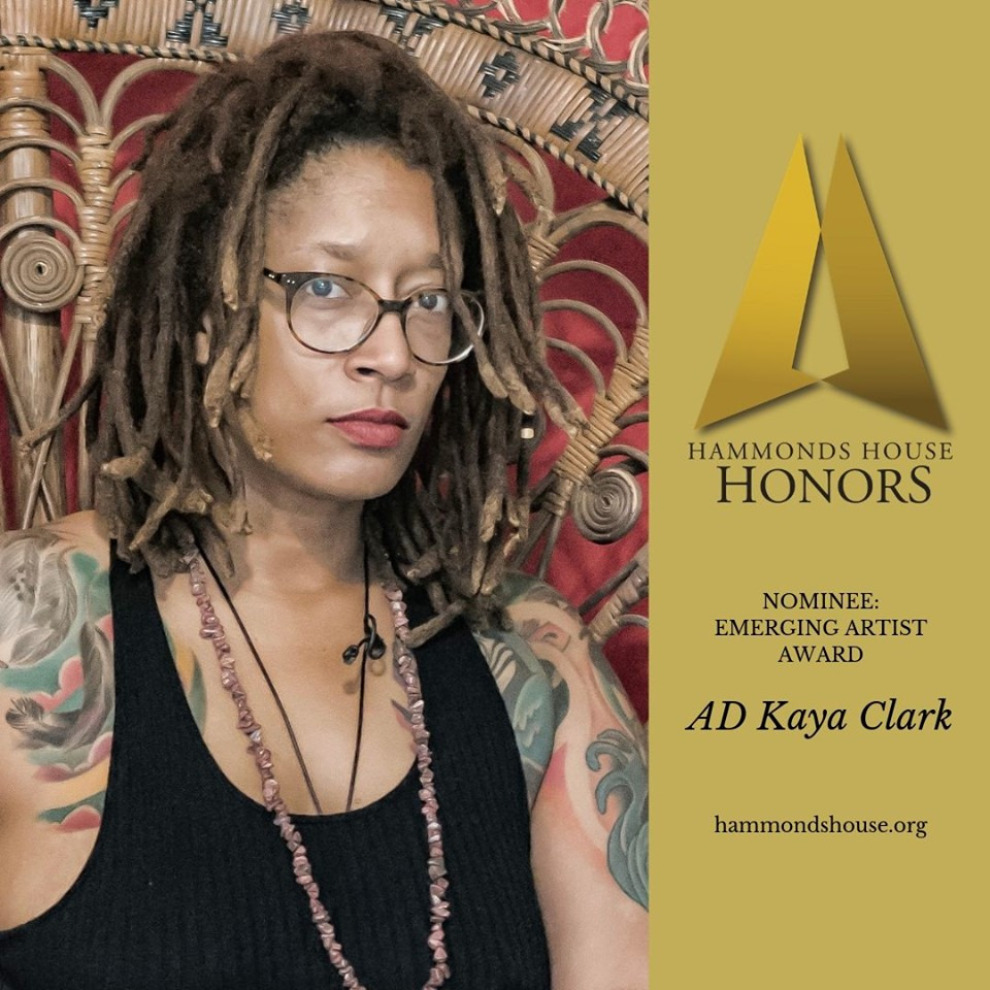 Thursday September 12, 2019 06:15 PM EDT
Cost: $47-$60 ,
USER SUBMITTED
From the venue:
Categories: Nightlife
Hammonds House Museum presents Hammonds House Honors, an evening of celebration and recognition of excellence in Black visual art. In the inaugural year iconoclast photographer Roy DeCarava is remembered on the 100th Anniversary of his birth, and seven individuals who elevate the visual art of the African Diaspora through their passion, creativity and commitment to artistic and cultural excellence will be honored. The evening will kick off with a cocktail reception at 6:15 pm, followed by a glamorous award show at 7:30 PM hosted by Monica Pearson. In keeping with the spirit of this artistic occasion, dress will be artistically chic.
The proceeds from Hammonds House Honors will help the museum continue to present great art, thought-provoking exhibitions, as well as cultural and educational programming year-round.
More information