Feminist Friday Book Club: My Own Words by Ruth Bader Ginsburg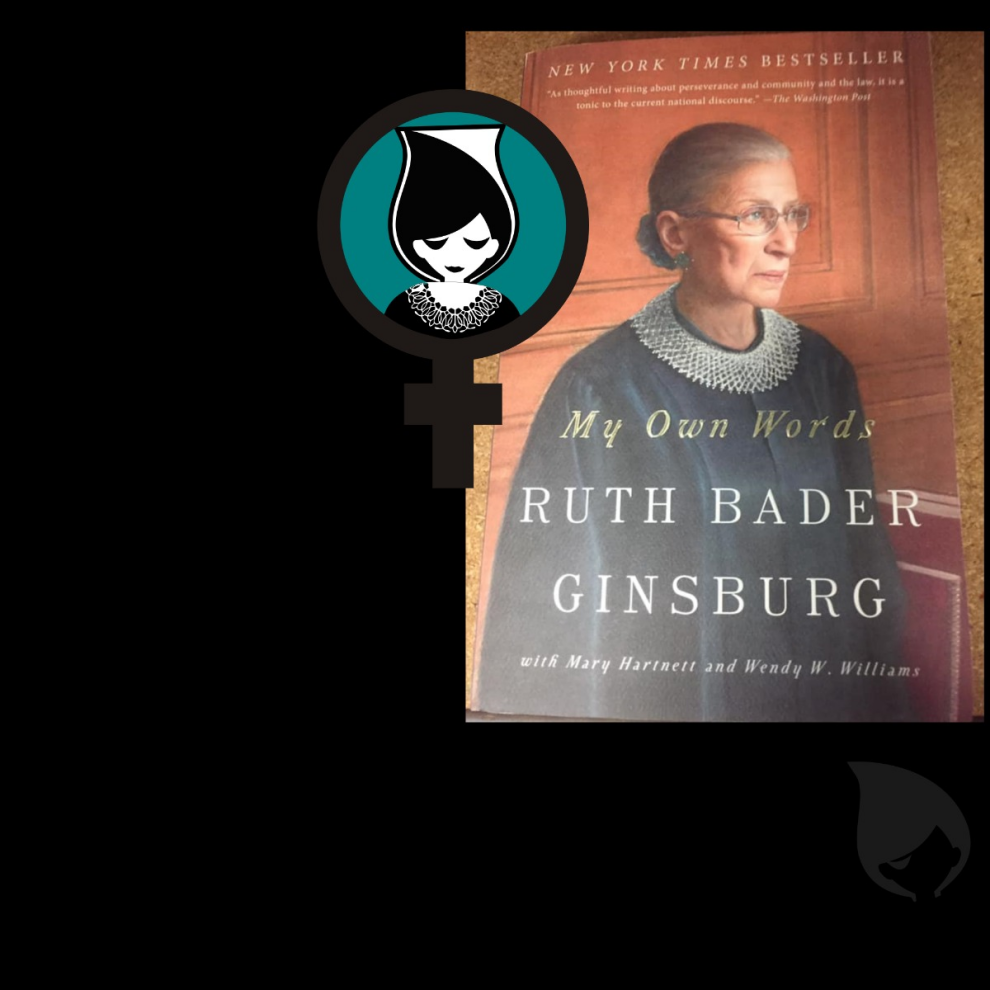 Friday September 6, 2019 06:00 PM EDT
Cost: Free,
USER SUBMITTED
From the venue:
Categories: Book Club
Get out your dissent collars!
Please join us for our next book club meeting - Friday September 6th. Come by between 6-630 to get your drinks and the conversation begins at 6:30.
We'll be reading "My Own Words" by Ruth Bader Ginsburg. The book came out in 2016 so is rather affordable and should be available at the library, but Beer Girl also has a copy to share.
More information