USER SUBMITTED
Boutique Santa Photography + Holiday Experience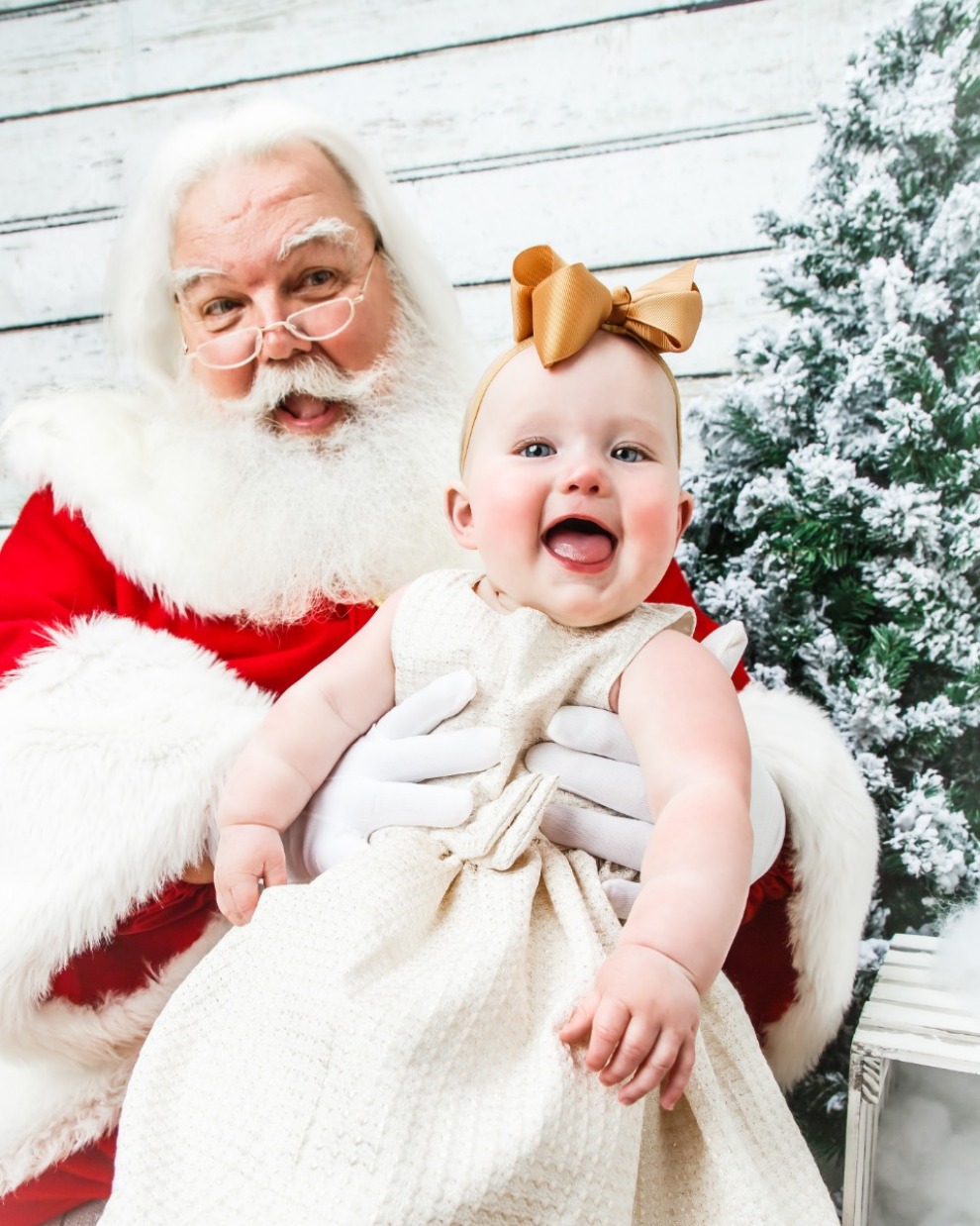 Saturday November 23, 2019 08:00 am EST
Cost: $79+
From the venue:
Categories: Kids & Family, Holiday, Santa, Photography
This year avoid the long lines and Grinch vibes of your typical Santa experience. Instead, the kind of holiday photo you really want while enjoying cookies, crafts, coffee, music, merrymaking, and miscellaneous Christmas magic! The best part? All of Santa's proceeds go to benefit pediatric cancer research.
There is limited availability (just two weekends in November), and appointments are filling up fast!
Book > http://tuckersanta.com
Top 5 Reasons to Book a Santa in Tucker Photo Session
Whimsical sets + Creative, kid-centric photography
Digital files for easy printing and sharing
Each photo session includes a craft for the kids to complete and entrance to our holiday experience!
More information