Wrath of Con 2: Into Dorkness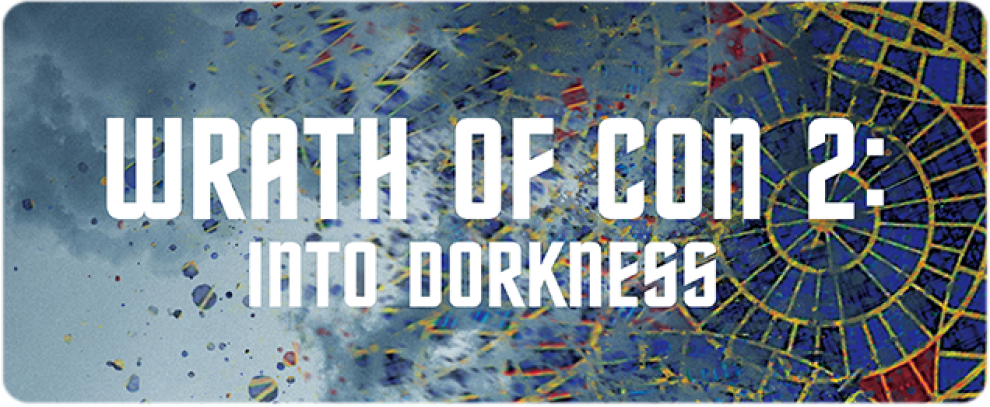 09/14/2019 8:00 PM to 9:00 PM
09/21/2019 8:00 PM to 9:00 PM
09/28/2019 8:00 PM to 9:00 PM
Cost: $21.50-$33.50,
From the venue:
Ever get that feeling you're old? Yeah, us too. Nerdom has changed since 2012 when Dad's Garage first produced and wrote The Wrath of Con — Marvel has taken over the big screen, nerdisms are mainstream, and Dragon Con now has 80,000+ attendees.
Wrath of Con 2: Into Dorkness is a look into the life of geeks dealing with their fandoms becoming the mainstream culture of America and feeling a little outdated for the once celebrated Con.
More information