Hollis Brown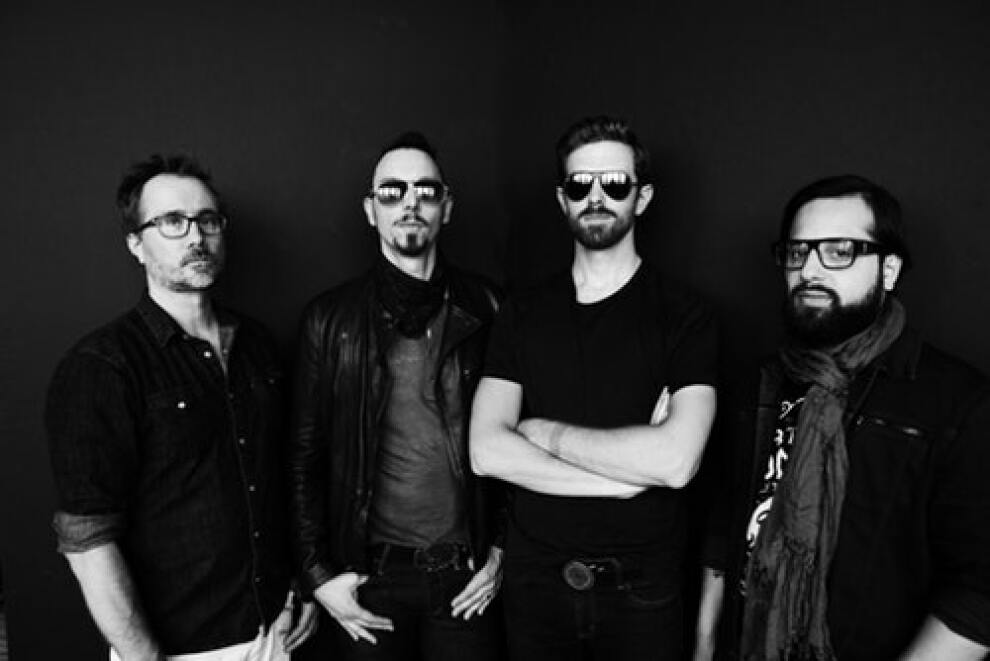 Wednesday October 23, 2019 09:00 pm EDT
Cost: $12-$15
Hollis Brown is an American Rock 'n' Roll band. Named after a Bob Dylan song ("The Ballad of Hollis Brown"), the band was formed by Queens-natives and songwriters Mike Montali (lead
vocals/guitar) and Jonathan Bonilla (lead guitar). Both 2nd-generation immigrants (Italian-American and Puerto Rican-American, respectively), they soon found their musical
brethren across America, recruiting Andrew Zehnal (drums) from Cleveland, and Adam Bock (keyboard/vocals) from St. Louis.
More information